This integration aims to expand KyberSwap liquidity and improve transaction efficiency.
KyberSwap is Kyber Network's leading DEX aggregator and liquidity platform, which aims to provide the best swap rates to traders while allowing liquidity providers to maximize earnings through the efficient use of capital.
KyberSwap is known as the crystallized product of Kyber Network's collective ambition, which is one of the best-decentralized exchanges to trade and make profits on platforms like Ethereum, Polygon, Binance Smart Chain, Avalanche, Fantom, Arbitrum, Aurora,… The platform was built with the desire to realize the goal of a "Decentralized Economy for Everyone."
As of June 2022, KyberSwap is deployed on 11 chains with over 60 DEXs integrated and over 20,000 tokens supported.
Chronos, which started on April 27, is a so-called (3,3) exchange that uses staking as a key resource for accumulating value to its token in order to reach store-of-value status. The (3,3) paradigm was popularized by the Ethereum-based Olympus DAO, one of the most renowned initiatives during the last crypto market run.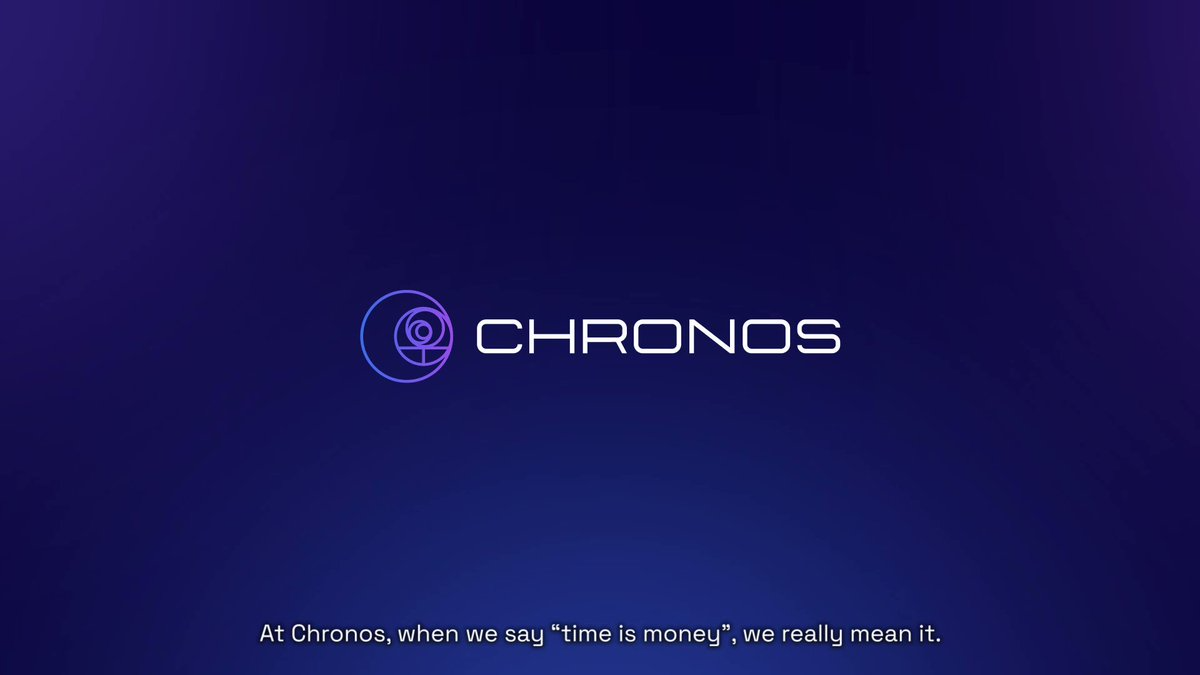 The protocol's purpose is to become Arbitrum's principal liquidity center. Employ ve(3,3) model to extract liquidity and consumers from the ecosystem.
Certain Chronos liquidity pools offer as much as 2,000% to liquidity providers (LP) in the form of CHR tokens, which may be used to vote on protocol improvements. LPs are entities that offer two separate tokens to a decentralized exchange's smart contracts in return for a percentage of the fees imposed by the exchange on each transaction.
DISCLAIMER: The information on this website is provided as general market commentary and does not constitute investment advice. We encourage you to do your research before investing.
Sourced from cryptonews.net.