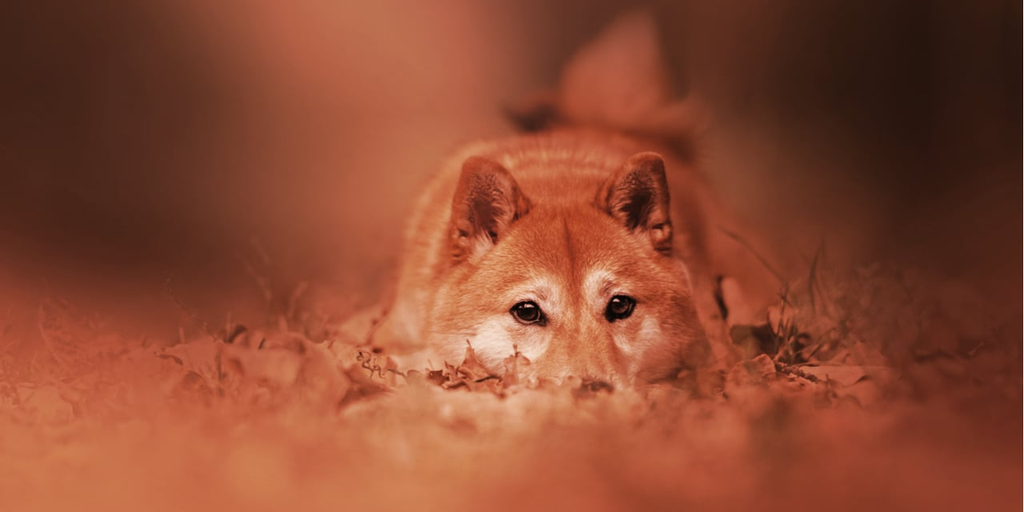 The team behind Shiba Inu (SHIB), the dog-themed meme coin, has announced the upcoming beta release of Shibarium, a layer-2 network that will operate on top of Ethereum.
According to the team, Shibarium will reportedly minimize costs and increase transaction speeds —though the exact number of transactions per second has not yet been disclosed.
The announcement did not specify when the testnet will launch, but said that they are "approaching the finishing touches."
As a delegated proof-of-stake (DPoS) layer-2 blockchain, Shibarium will be operated and secured via validators and delegators that stake their tokens to receive rewards. These rewards will come in the form of BONE—currently a governance token for decentralized exchange ShibaSwap that will become the Shibarium's gas token—and a soon-to-be-launched TREAT token.
It is unclear how exactly the TREAT token will be used, and the Shiba Inu team did not immediately respond to Decrypt's request for comment.
The announcement also outlined a new SHIB burning mechanism that will replace the previous Burn Portal, which incentivized users to burn their SHIB but did not require it. After Shibarium is launched, all transactions on the network will require an amount of SHIB to be burned, putting deflationary pressure on the total SHIB supply—an often-requested feature by the Shiba community.
"By implementing this feature, burning SHIB tokens per transaction will be reflected in the total token supply as we hope it will have a significant impact on the circulating amount of the $SHIB supply over time," according to the announcement.
While this announcement is for the launch of the Shibarium testnet, it also noted that one key update would not be included until the launch of the mainnet: the integration of ShibaSwap. 
Once the mainnet goes live, ShibaSwap will be moved to the network "to improve the Liquidity Pools and their curves to attract more liquidity, both in regular and stable pairs."
As for Shiba Inu's token, SHIB jumped 2.5% over the last day, and a whopping 20% amid the wider crypto market's rally.
Stay on top of crypto news, get daily updates in your inbox.
Sourced from decrypt.co.

Written by Max Koopsen on 2023-01-16 14:22:58.