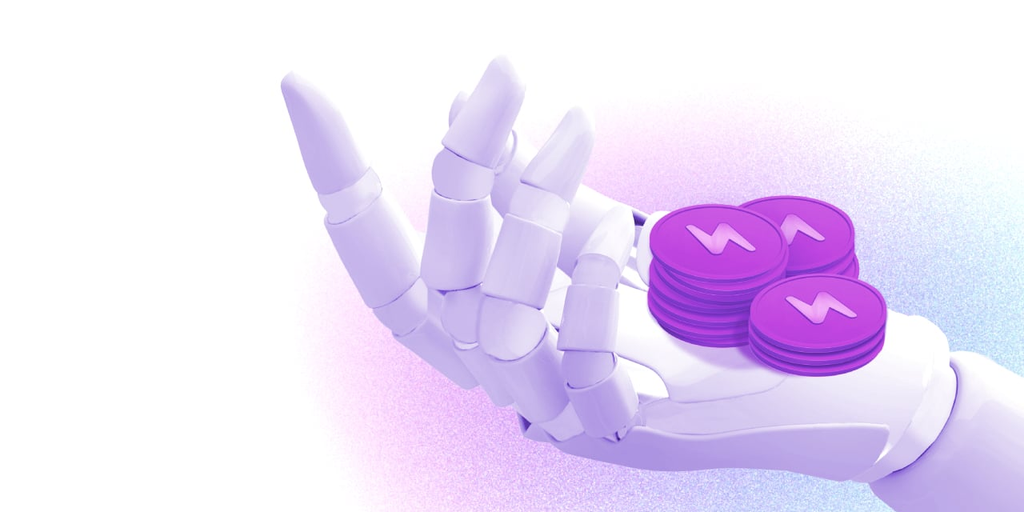 As part of its switch from Ethereum to an innovative new blockchain with a unique consensus mechanism, Fasttoken (FTN) will go on sale to the public on January 18.
FTN is the native token of the Fastex ecosystem, which includes a crypto payments system, an exchange, a metaverse solution, and an NFT marketplace.
Fastex aims to become one of the primary tokens in the web3 gaming space by integrating the token with more than 700 gaming partners. By the end of January, Fasttoken expects to be usable in hundreds of games developed by over 100 game makers. Fastex claims that its offering will enable gaming enthusiasts to enter a secure web3 ecosystem, with vetted partners, and easy on- and off-ramping.
All Fastex ecosystem products are moving onto the new Fastex Chain, which uses a patent-pending consensus mechanism: Proof of Staked Activity (PoSA).
What is Proof of Stake and Activity?
Blockchains which run on the proof-of-stake (PoS) consensus mechanism require users to stake their cryptocurrency to help validate transactions and secure the network, receiving a reward for doing so.
Under the Fastex Chain's PoSA system, it's not just how much a user is willing to stake that matters, but also their activity. Actions on smart contracts are taken into account when considering chances to become a block producer or validator, and the subsequent rewards are also distributed on this basis. Fastex says this maximizes a user's opportunity to earn money through the chain.
"Fastex Chain enables developers, builders, and businesses to build and scale decentralized applications on this rewarding platform, fostering the growth of user activity and high value," the company said ahead of the launch.
The project has been developed by SoftConstruct, a tech company which has previously built the likes of gambling software provider BetConstruct, website-builder Ucraft, and metaverse platform PandaMR.
For the public sale, FTN will be priced at €0.35 ($0.37) apiece, with a cap of 60 million FTN
being issued.
Two presale rounds have already taken place successfully, one for employees of SoftConstruct and associated companies, and another for partners and private buyers.
Sponsored post by Fasttoken
This sponsored article was created by Decrypt Studio. Learn More about partnering with Decrypt Studio.
Stay on top of crypto news, get daily updates in your inbox.
Sourced from decrypt.co.

Written by Decrypt Staff on 2023-01-16 13:01:02.