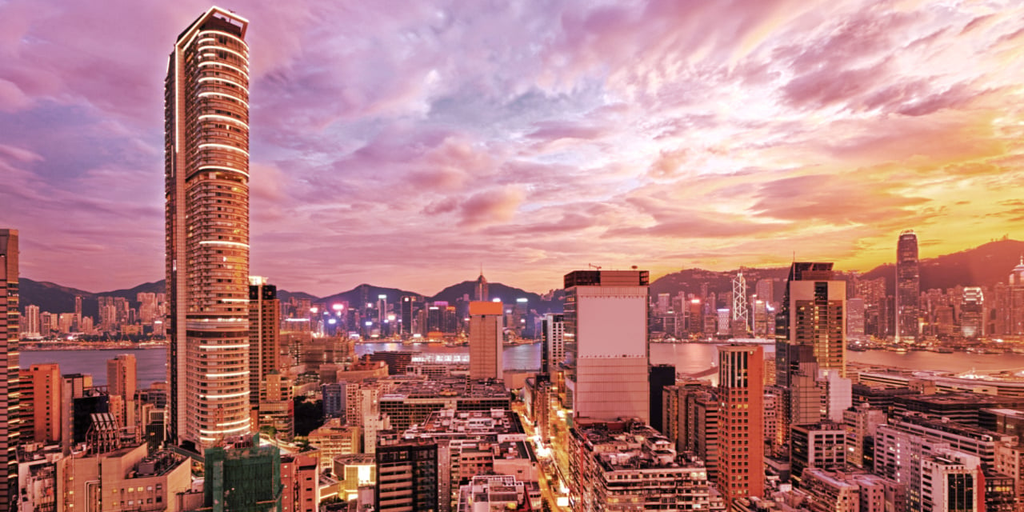 Hong Kong will form a task force bringing together policymakers, regulators, and crypto industry players to set the agenda for its Web3 ambitions, a senior government minister has said.
As part of a budget plan which promised "abundant opportunities" for the city, Financial Secretary Paul Chan outlined a need for Hong Kong to seize the "golden opportunity" of Web3.
"For the next step, I will establish and lead a task force on VA [virtual assets] development, with members from relevant policy bureaux, financial regulators, and market participants, to provide recommendations on the sustainable and responsible development of the sector," said Chan in a speech.
Hong Kong's restrictive crypto-trading rules, introduced in 2018, had limited participation in the market to professional investors, effectively barring everyday retail users.
But since late last year, the administration has hinted at easing those rules and regaining Hong Kong's status as a crypto hub.
Those plans were confirmed earlier this week when the Securities and Futures Commission of Hong Kong (SFC) issued a new consultation paper, proposing to allow all types of investors access to virtual asset trading platforms, subject to various conditions.
Some crypto businesses have already indicated their confidence in Hong Kong's change of heart. On Monday, exchange Huobi announced it was working to attain a crypto license in Hong Kong. The company said in a tweet it was "stoked" about the city's pro-crypto policies.
Exciting news! Huobi is stoked about Hong Kong's pro-crypto policies & we're working hard to secure our crypto license there. Our aim is to be one of the first fully compliant exchanges in HK & collaborate with our Asia-Pacific users to drive digital asset growth! #Huobi #Crypto pic.twitter.com/ktZw1WE2cs

— Huobi (@HuobiGlobal) February 20, 2023
Chan's budget speech also allocated 50 million Hong Kong dollars ($6.37 million) to support the Web3 hub at Hong Kong's creative digital community Cyberport. The hub was inaugurated in January, and aims to both support local enterprises and attract international companies to set up shop in the city.
China signals support?
There have also been signals that efforts to make Hong Kong a crypto hub may have under-the-radar backing from Chinese leadership, with Bloomberg reporting that representatives of China's Liaison Office have been fixtures at recent crypto events in the city.
While China itself maintains a crypto ban, Hong Kong has traditionally acted as a go-between for global companies that want access to the Chinese market.
Commenting at the time when the policy changes were first reported, BitMex co-founder Arthur Hayes said this aspect would be crucial in determining how attractive the city will be to global crypto firms.
"If the Chinese capital is there, the Western capital will meet it. That is why the Hong Kong financial markets are so powerful," he wrote on his blog.
Stay on top of crypto news, get daily updates in your inbox.
Sourced from decrypt.co.

Written by Alys Key on 2023-02-22 11:15:04.