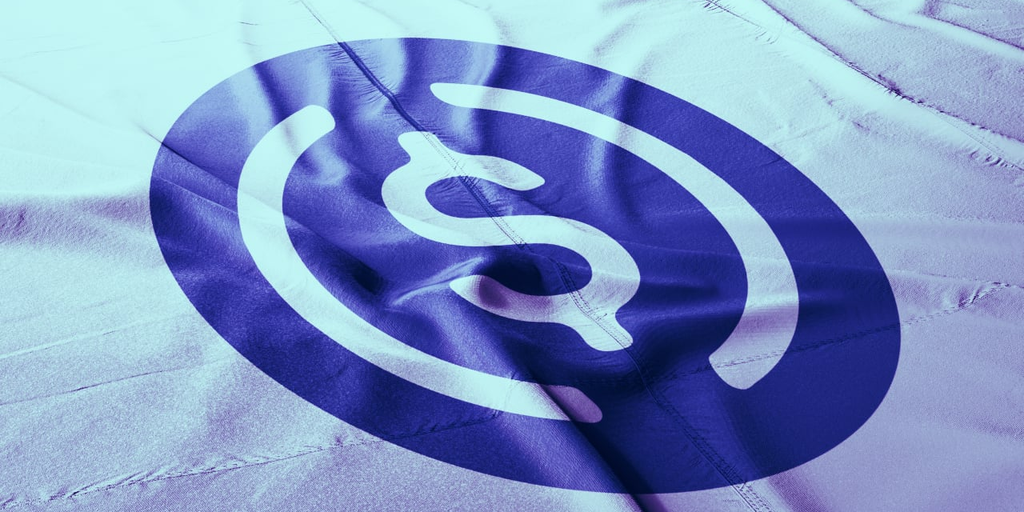 In a recent interview, Circle's CEO pointed out the irony of a traditional bank disrupting the wider crypto industry.
"We are really trying to make sure that we've got the most solid infrastructure possible for [USDC], and it's somewhat ironic that there has been a lot of talk of protecting the banking system from crypto, here we are in a situation where we are trying to protect a digital dollar from the banking system," Allaire told CNBC.
Jeremy Allaire praised the Federal Reserve and the U.S. government for their $25 billion funding program to assist banks like SVB that were experiencing liquidity issues, yet, he still finds the situation Circle found itself in quite extraordinary.
Caught up with @jerallaire, CEO of @circle. Some nice colour on what was happening behind the scenes at Circle after the SVB collapse. Circle had $3.3 billion parked with SVB that was backing its USDC stablecoin.

"We took a lot of precautions, late last week" pic.twitter.com/eqX7L0Qxma

— Arjun Kharpal (@ArjunKharpal) March 14, 2023
Though USDC has edged back to its dollar peg, he said Circle was prepared to intervene amid the recent chaos and use its corporate balance sheet if needed.
Fortunately, that was not needed. Still, Allaire said in a recent interview that he was "very confident" in the firm's ability to do that.
"We took a lot of precautions late last week as we started to see a lot of things unfold. We've moved all of our reserve assets to the Bank of New York Mellon, which is an extraordinary custodian," he said.
Last week's shutdown of Silicon Valley Bank (SVB) by the California Department of Financial Protection and Innovation has raised concerns about the $3.3 billion in USDC reserves held there.
As a result, the price of USDC plummeted to a low of $0.87 over the weekend.
Circle resumes operations as normal
Circle's exposure to SVB accounted for about 8% of the total $42.1 billion cash reserves underpinning the value of USDC before Monday, with the company minting nearly half a billion dollars in USDC yesterday.
The Boston-based company also said that the $3.3 billion USDC reserve deposit held at SVB is now fully available, reiterating that "as a regulated payment token, USDC remains redeemable 1:1 with the U.S. Dollar."
Circle also announced automated USDC minting and redemption for customers via new banking partners that are going live this week.
One of those partners tapped by Circle, according to Allaire, is Cross River Bank, a New Jersey-based financial services organization that provides technology infrastructure to fintech and technology companies, including America's largest crypto exchange Coinbase.
Stay on top of crypto news, get daily updates in your inbox.
Sourced from decrypt.co.

Written by Andrew Asmakov on 2023-03-14 12:15:04.