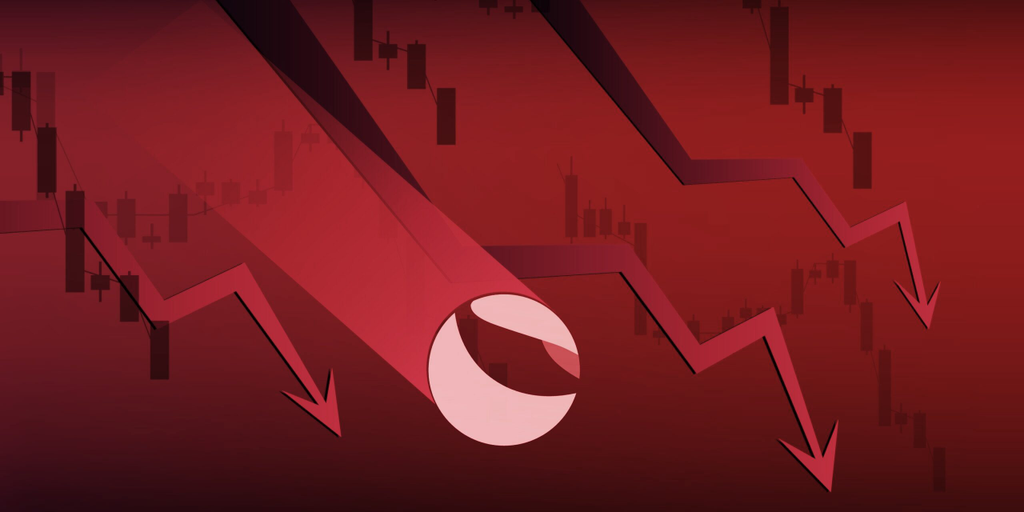 The U.S. Securities and Exchange Commission on Thursday charged Singapore-based Terraform Labs and founder and CEO Do Hyeong Kwon—better known as Do Kwon—with securities fraud involving its algorithmic stablecoin Terra USD and the LUNA token.
The complaint, filed in the U.S. District Court for the Southern District of New York, charges the defendants with violating the registration and anti-fraud provisions of the Securities Act and the Exchange Act.
"We allege that Terraform and Do Kwon failed to provide the public with full, fair, and truthful disclosure as required for a host of crypto asset securities, most notably for LUNA and Terra USD," said SEC Chair Gary Gensler. "We also allege that they committed fraud by repeating false and misleading statements to build trust before causing devastating losses for investors."
Today we charged Singapore-based Terraform Labs PTE Ltd and Do Hyeong Kwon with orchestrating a multi-billion-dollar crypto asset securities fraud involving an algorithmic stablecoin and other crypto asset securities.

— U.S. Securities and Exchange Commission (@SECGov) February 16, 2023
The SEC's charges come nearly a year after the collapse of Terra Luna, which brought on a year-long crypto winter that saw many prominent companies, including FTX, Celsius, and Three Arrows Capital, fail last year.
In June 2022, the SEC announced opening an investigation into the collapse of Terra and whether its stablecoin violated federal securities regulations. Earlier that year, the Terra ecosystem was rocked by the $60 billion implosion of the Terra stablecoin and the collapse of its LUNA token.
According to the SEC's lawsuit, the agency accuses Terraform and Kwon of raising billions in investor funds from April 2018 until May 2022 by offering and selling an "inter-connected suite of crypto asset securities, many in unregistered transactions." The SEC claims Terraform Labs and Do Kwon marketed "crypto asset securities" to investors seeking to profit from investing in Terra UST and related Terra products claiming that the tokens would increase in value.
"As alleged in our complaint, the Terraform ecosystem was neither decentralized nor finance. It was simply a fraud propped up by a so-called algorithmic 'stablecoin'—the price of which was controlled by the defendants, not any code," Gurbir S. Grewal, Director of the SEC's Division of Enforcement, said in a statement.
The SEC also alleges that, while marketing the LUNA token, Terraform and Kwon repeatedly misled and deceived investors that a popular Korean mobile payment application used the Terra blockchain to settle transactions that would accrue value to LUNA.
Finally, the regulators assert that Terraform Labs and Kwon misled investors about the stability of UST.
On May 7, 2022, Terra USD depegged from the USD dollar, sending the price of the LUNA token into freefall and close to zero after Kwon flooded the market with LUNA tokens in an attempt to save the stablecoin.
"Today's action not only holds the defendants accountable for their roles in Terra's collapse, which devastated both retail and institutional investors and sent shock waves through the crypto markets, but once again highlights that we look to the economic realities of an offering, not the labels put on it," Grewal said.
Stay on top of crypto news, get daily updates in your inbox.
Sourced from decrypt.co.

Written by Jason Nelson on 2023-02-16 23:42:00.