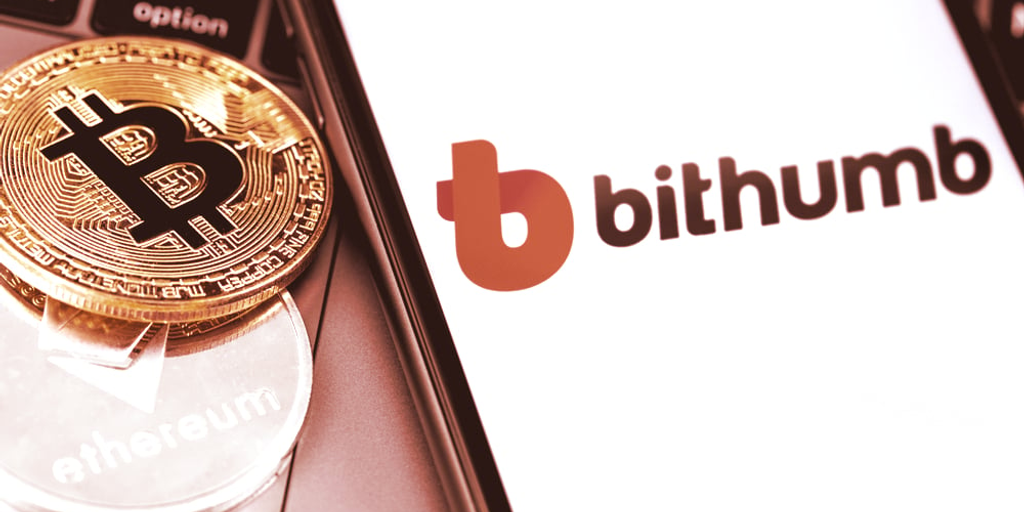 The former chairman of South Korea's Bithumb exchange, Lee Jung-Hoon, has been found not guilty of fraud by the Seoul Central District Court's 34th Division of the Criminal Agreement, according to a report by Korea Economic Daily. 
Lee was in the dock for violating the Act on the Aggravated Punishment of Specific Economic Crimes back in October 2018, when he was negotiating with Kim Byung-gun, founder of cosmetic surgery company BK Group for the latter's acquisition of Bithumb. 
Lee accepted an upfront "contract fee" of $70 million on the promise that the exchange would list a so-called Bithumb Coin (BXA) and use the token sale to pay toward the acquisition. The token was never listed; suffice to say, the acquisition fell through too, but South Korean investigators determined that the fault lay not on Kim, who like the other investors, was victim to foul play. 
In a statement, Bithumb noted that the company is operated under a "professional management system," and that Lee Jung-Hoon "is not involved in Bithumb's management at all."
Lee's acquittal comes just days after the suicide of Park Mo, Vice President of Vidente, Bithumb's largest shareholder. 
Park was being investigated for embezzlement and stock price manipulation at the time, charges which local sources allege were shifted onto him by his employers, the Kang siblings. Vidente owner Kang Jong-Hyun was fingered by local sources as Bithumb's "hidden chairman," while his sister Kang Ji-Yeon allegedly heads footwear company Inbiogen—although a local tabloid reports that Jong-Hyun uses his sister's name as a front. 
Last October, Lee Jung-Hoon evaded a summons to turn up as a witness before a hearing of the Korean National Assembly's Political Affairs Committee. Lee was one of six witnesses called in the ongoing investigation into Terra's $40 billion collapse, but he cited panic disorder and said he was no longer involved in running Bithumb. 
Stay on top of crypto news, get daily updates in your inbox.
Sourced from decrypt.co.

Written by Tim Hakki on 2023-01-03 12:04:36.