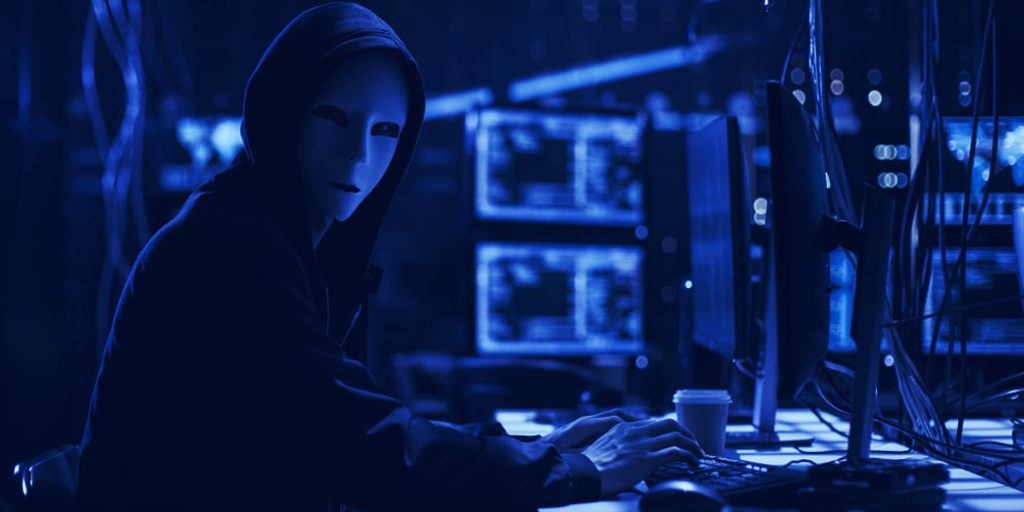 A day after DeFi platform Euler Finance was hacked for nearly $200 million, the company sent a message to the thieves in a very DeFi way: on-chain.
"If 90% of the funds are not returned within 24 hours, tomorrow we will launch a $1M reward for information that leads to your arrest and the return of all funds," the publicly encoded message from Euler Finance said. The reward was publicly announced by the Euler Foundation today.
Today the Euler Foundation is launching a $1M reward in the hope that this provides additional incentive for information that leads to the Euler protocol attacker's arrest and the return of all funds extracted by the attacker.

— Euler Labs (@eulerfinance) March 15, 2023
On Monday, attackers used a flash loan exploit to steal $8.7 million in the stablecoin DAI, $18.5 million in Wrapped Bitcoin (WBTC), $135.8 million in Staked Ethereum (stETH), and another $33.8 million in Circle's USD stablecoin USDC.
While Euler says the company is working with law enforcement in the United States and the United Kingdom, the company confirmed to Decrypt that on-chain messages directed at the hacker were legitimate.
After the initial attack, Euler addressed the thief, asking if the attacker would be open to speaking with the company about "any potential next steps."
"The simplest way to move forward today is to return 90% of both the DAI and ETH under your control to the EulerDAO treasury address," they wrote, adding that if this was done, the investigation would stop, and no legal actions taken.
Finally, on Wednesday, Euler split the difference in tone.
"The simplest way to move forward today is to return 90% of both the DAI and ETH under your control to the EulerDAO treasury," the company wrote. "Then investigations can be halted, and the focus here can turn to distribution of that back to protocol users, without needing to go the legal route.
In a Twitter thread, Euler Finance said that it has engaged online forensics companies, TRM Labs, Chainalysis, and the broader Ethereum security community to help investigate and recover funds.
Even though Euler Finance has offered not to take legal action if the terms were met, regulators and law enforcement in the U.S. and U.K. may have other ideas.
The U.S. Justice Department and federal regulators have stepped up investigations and prosecutions related to cryptocurrency crime. In December, the Justice Department charged FTX founder Sam Bankman-Fried with eight counts of fraud, money laundering, and conspiracy.
"We are devastated by the effect of this attack on Euler protocol users and will continue to work with our security partners, law enforcement, and the broader community to resolve this as best we can. Thank you so much for your support and encouragement," Euler Finance said.
Stay on top of crypto news, get daily updates in your inbox.
Sourced from decrypt.co.

Written by Jason Nelson on 2023-03-15 22:47:34.