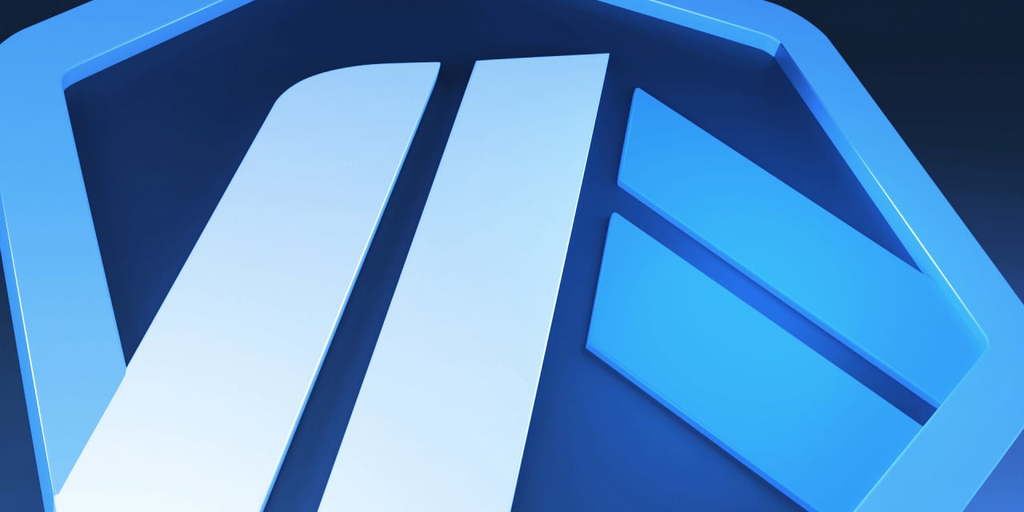 Arbitrum is finally decentralizing into the hands of its community.
The popular Ethereum scaling solution today announced the imminent launch of its native ARB token, joining other layer-2 projects like Optimism.
The governance token will let holders vote and propose any changes that they would like to execute to Arbitrum. The project is an optimistic rollup solution, which moves network activity off of the Ethereum mainnet to lower gas costs. According to data pulled from L2 Beat, it commands more than 55% of the layer-2 market in terms of how much money is on it.
Though Offchain Labs, the dev team behind Arbitrum, has announced the token drop, its distribution won't kick off for another week.
In the meantime, users will have the ability to nominate delegates to help steer the direction of the project. Akin to representative democracy, token holders who may have a vested interest in a crypto project, but perhaps not the time or technical acumen to truly improve a protocol, can give their voting power to another individual.
Early Arbitrum users, determined by an internal eligibility criterion, will be eligible to receive the new ARB token, said Offchain Labs' co-founder and CEO Steven Goldfeder.
"We worked very closely with Nansen and meticulously, over many, many months to decide the criteria for the user airdrop," he said.
Individual user addresses will enjoy 11.6% of the entire token supply, with another 1.1% going to other projects built on Arbitrum.
"Not only are we giving Arbitrum users a say in governance, we're also giving DAOs of Arbitrum projects and projects building on Arbitrum a say," said Goldfeder.
The total value locked (TVL), or the amount of money sloshing around in a specific project, is just one metric that the team has used, but Goldfeder insisted that eligibility has been very broad to include as many projects as possible.
"We try not to overfit for one metric," he said. "For gaming projects or social projects, TVL is not the metric they use."
Arbitrum turns to token-governed development
Prior to today, Offchain Labs was the sole entity in charge of making changes or adjustments to the scaling technology.
Now, though, alongside the launch of the token, Goldfeder and his team will be giving these controls over to its community. These controls also come with the added responsibility that as soon as the DAO executes a vote, the code will be updated simultaneously. DAO votes have usually been used to signal to developer teams which changes to make, but examples in the past also show how sometimes that signal doesn't actually go on-chain.
"There will be the DAO and the community that decides the future of the chain and the future of technology," said Goldfeder. "There will be Offchain and others that will be developing technology, but ultimately, it'll be the direction of the DAO."
Importantly, it isn't a move to fully open-source the code. Instead, said Goldfeder, it's a middle ground, giving the community the licensing regime to bestow on other developer teams.
"The community will have the ability to decide the future of technology and how it wants to license it," he told Decrypt. "If one thing is clear, that in the Arbitrum ecosystem, it's in the community's best interest, and in everyone's best interests, to be open and free to use and free to modify. I think that will spur a lot of innovation."
Stay on top of crypto news, get daily updates in your inbox.
Sourced from decrypt.co.

Written by Liam J. Kelly on 2023-03-16 13:00:02.