As per the official page, the total liquidity for the pool is rapidly approaching $300,000. This development comes on the heels of Aave's recent announcement of successfully launching GHO on the Ethereum mainnet. The Aave community initiated a formal governance proposal vote on July 14, approving the launch of the decentralized stablecoin GHO on the main network. The implementation is set to take place within one day.
Once the deployment is complete, users of Aave V3 on the Ethereum network will have the ability to utilize collateral to mint GHO. This integration allows Aave users to explore the benefits and utility of the decentralized stablecoin, expanding the ecosystem and opening up new avenues for lending, borrowing, and other DeFi activities.
The launch of the crvUSD/GHO liquidity pool on Curve amplifies the accessibility and liquidity options for users interested in trading or providing liquidity for GHO. The pool's presence within the Curve ecosystem enables users to seamlessly swap between crvUSD and GHO, enhancing efficiency and flexibility in their transactions.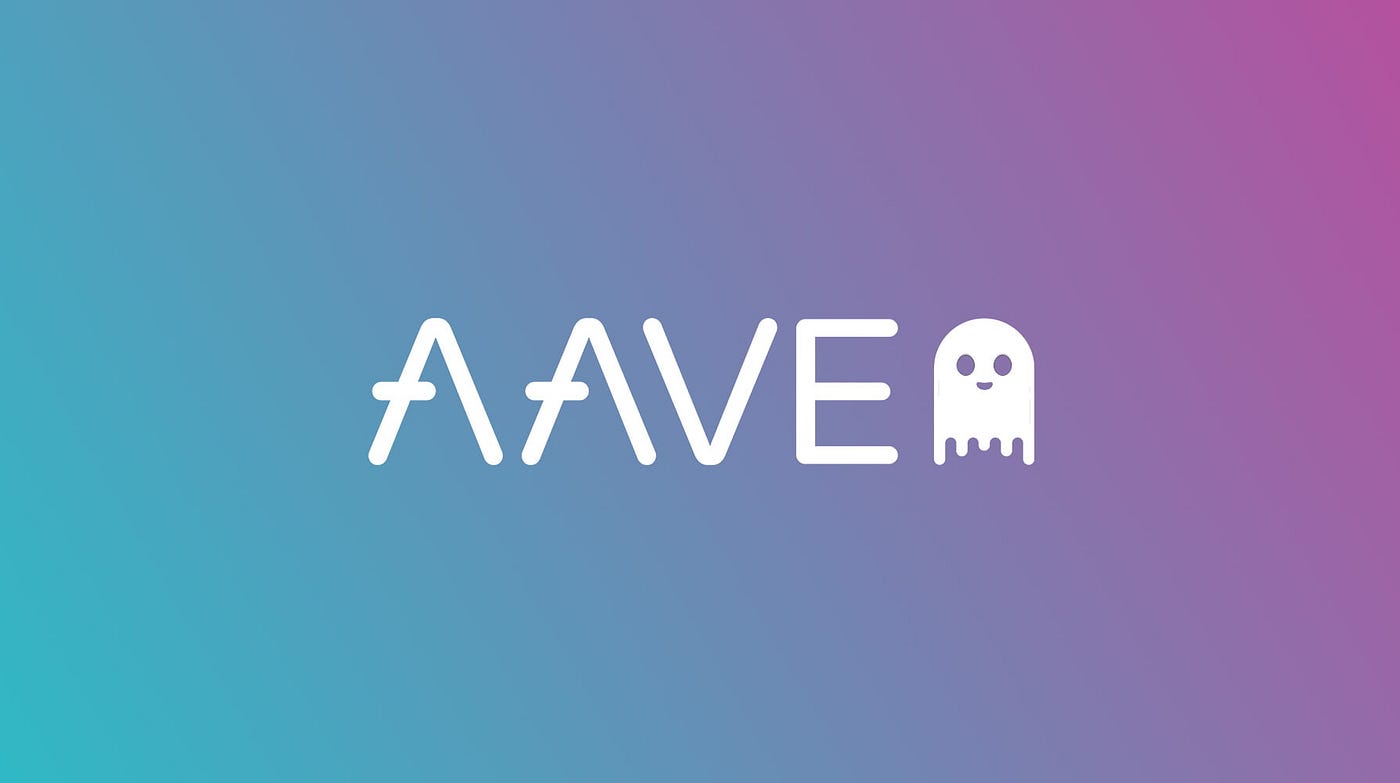 Curve's entry into the GHO ecosystem reflects the growing interest and adoption of decentralized stablecoins in the DeFi space. These stablecoins provide stability and security while offering the benefits of programmability and compatibility with other DeFi protocols.
As the integration between Curve and Aave's GHO progresses, the DeFi community eagerly anticipates the potential impact and opportunities it will unlock for users. The seamless interaction between these platforms strengthens the overall DeFi ecosystem, paving the way for further innovation and financial empowerment.
In summary, the launch of the crvUSD/GHO liquidity pool on Curve, coupled with Aave's successful introduction of GHO, represents a significant milestone in the realm of decentralized stablecoins. This collaboration offers users enhanced trading and liquidity opportunities while expanding the utility and reach of GHO within the DeFi landscape.
DISCLAIMER: The Information on this website is provided as general market commentary and does not constitute investment advice. We encourage you to do your own research before investing.
Sourced from cryptonews.net.