After the recent TUSD asset incident, it is recommended to freeze the Aave V2 Ethereum pool's TUSD reserve, preventing users from depositing or borrowing TUSD on the Aave V2 Ethereum pool.
This has no effect on existing holdings, and users may continue to payback and withdraw TUSD from the Aave V2 Ethereum pool. This AIP intends to take a cautious approach to the TUSD problem. It will enable the community to evaluate the issue before making any further judgments.
There are still 14 hours till voting ends, but the current support rating is 83.76%.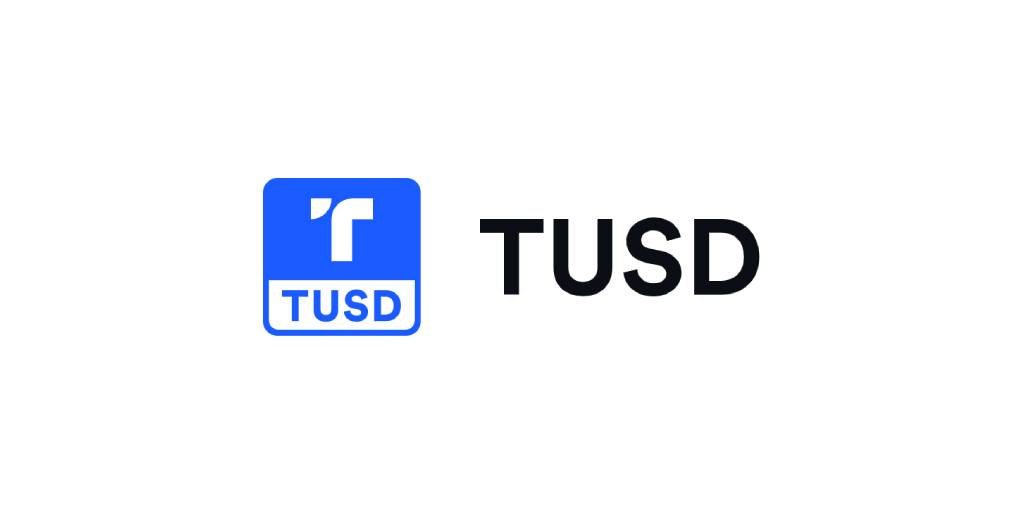 The methods for minting and redeeming TUSD tokens have gotten confusing, with some users reporting difficulties on both fronts.
TrueUSD (TUSD) issuers previously stated that it had "no exposure" to the digital asset on- and off-ramp business Prime Trust, which was recently shut down by Nevada authorities. The team also boasts about its trading volume just after TUSD lost its peg to the dollar, escalating coin holders' concerns over the recent collapse of crucial TUSD custodian Prime Trust.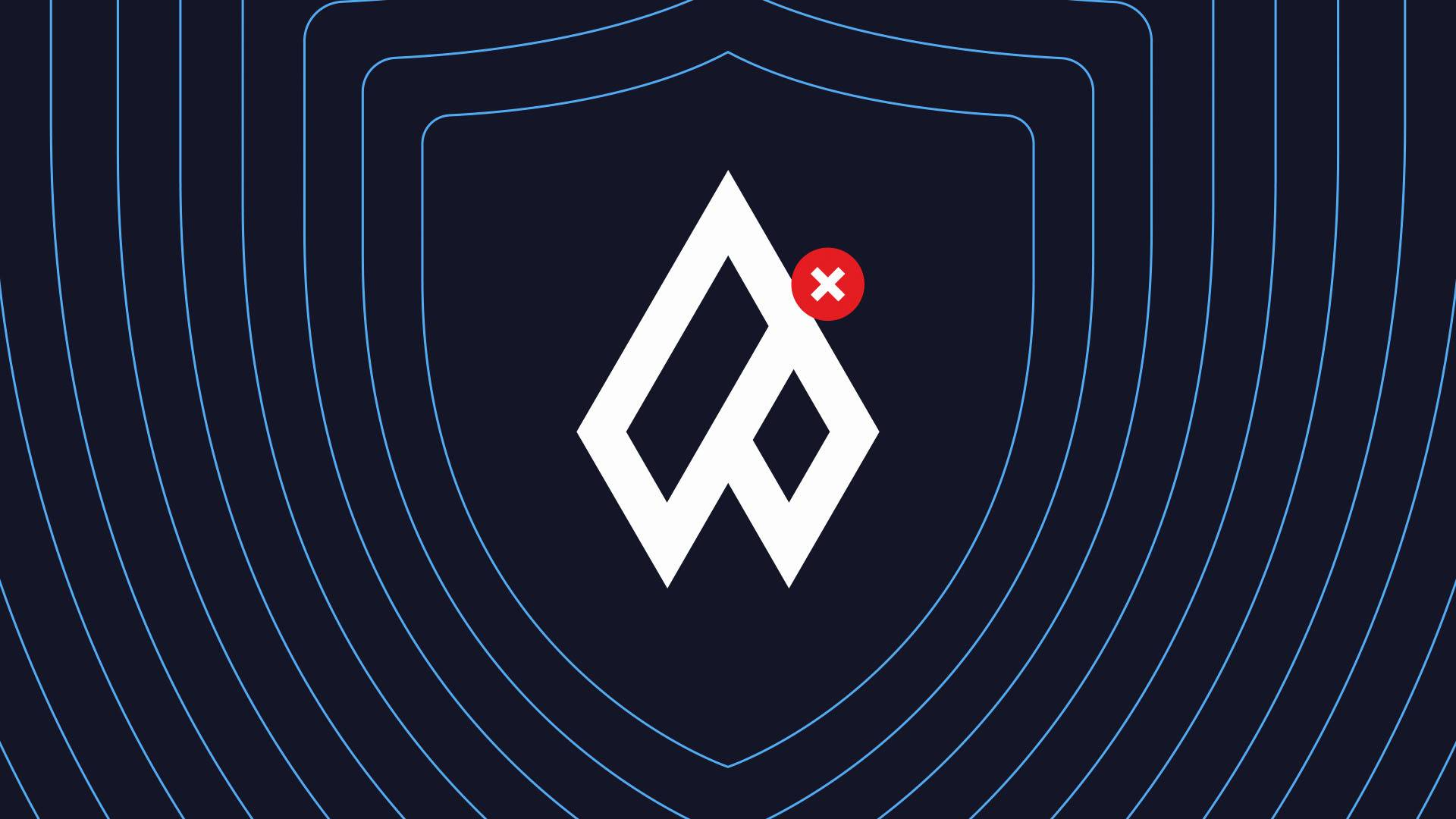 In the midst of TUSD's volatility, there were actions that seemed to gamble against the coin. Kraken said in a post that consumers might obtain exposure to TUSD without holding it by moving any collateral currencies to a futures wallet on their platform.
TUSD plummeted to 80 cents to one USD on Binance.US on Wednesday before stabilizing at 90 cents to the dollar at the time of writing. According to CoinMarketCap statistics, its overall market value remained stable in the early hours before plummeting abruptly, losing close to $100 million along the way.
DISCLAIMER: The information on this website is provided as general market commentary and does not constitute investment advice. We encourage you to do your own research before investing.
Sourced from cryptonews.net.