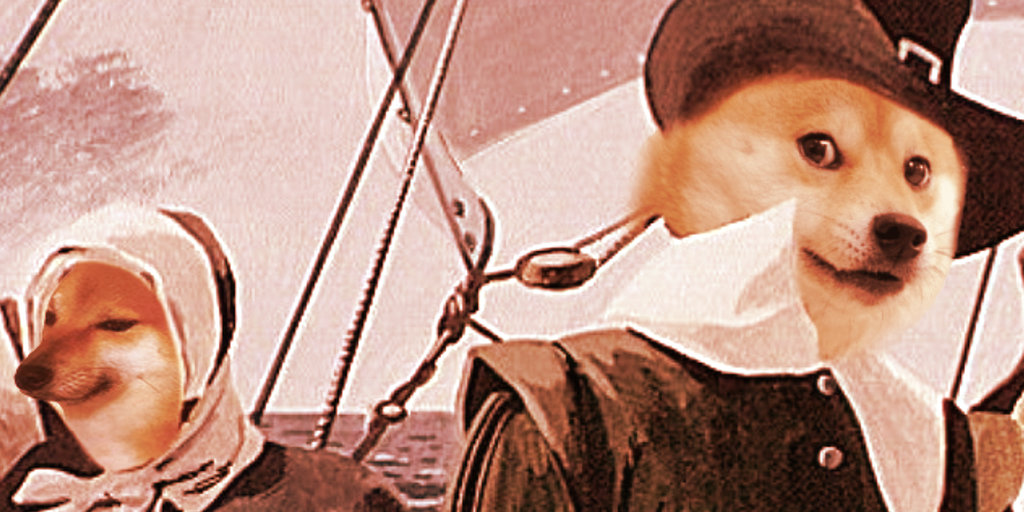 We are taking the time to carefully consider all aspects of the statue's design, including its size, shape, and details.

We understand that many of you have been eagerly awaiting updates on the statue and we appreciate your patience. 

— Bronze Doge (@BronzeTheDoge) January 20, 2023
Stay on top of crypto news, get daily updates in your inbox.
Sourced from decrypt.co.

Written by Sander Lutz on 2023-03-17 02:50:21.