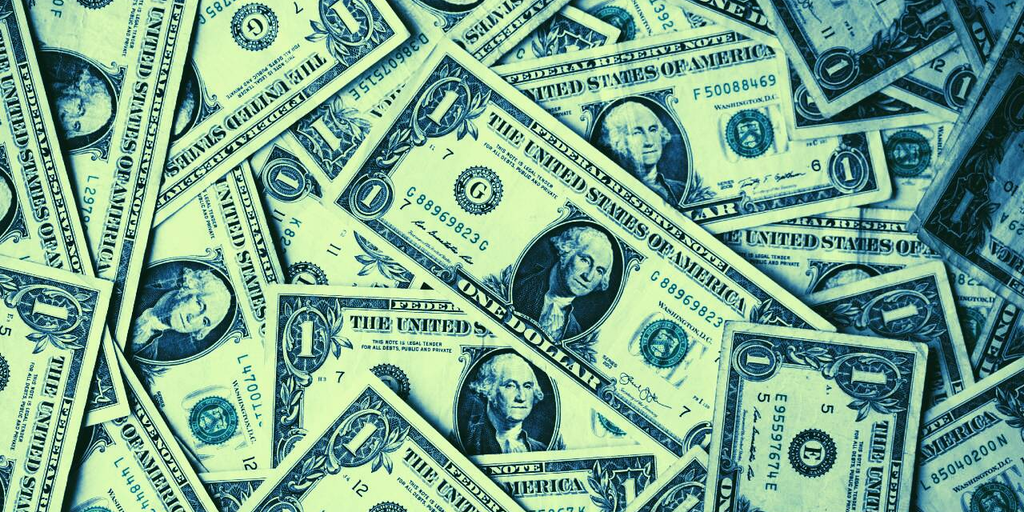 Crypto bank Silvergate's latest financials indicate the firm has been hit hard by the ongoing crypto crisis. 
The firm's Q4 report indicated a $1 billion net loss attributable to shareholders, citing a "transformational shift" in the crypto industry which led to a "crisis of confidence across the ecosystem." 
Despite the dreary results, Silvergate CEO Alan Lane insisted that the firm's "mission has not changed," adding that the company remains focused on providing value-added services for [its] core institutional customers." 
The California-based bank specializes in cryptocurrency transactions, having also worked with the now-bankrupt crypto exchange FTX and its sister trading firm Alameda Research. Silvergate was hit with a class action suit last December over these dealings.
Earlier in January, Silvergate also announced that it would be cutting its headcount by roughly 40%, or 200 people, in order to stymy the downturn and allow the firm navigate what it calls "a more challenging macro environment." 
Not all crypto banks built the same
Elsewhere, the crypto-friendly Signature Bank (SBNY) defied all estimates and netted profits of close to $301 million in Q4 2022 despite a $14 billion drop in deposits last year as the company phased down its exposure to crypto, according to a press release posted today. 
Initial projections for the quarter by business analysts at FactSet predicted Signature Bank would rake in profits of $299 million after netting $272 million the preceding quarter, so today's report indicates strong growth, despite a $14 billion drop in deposits over the fiscal last quarter of 2022. 
However, the bank fell short of FactSet's earnings-per-share prediction, which said the institution would net $4.82 a share, up from $4.34. According to Signature Bank, the actual figure turned out to be $4.65. 
The major drop in deposits took the total value of Signature Bank's Q4 deposits to $88.6 billion, with crypto deposits down $7.35 billion in the quarter and nearly $12.39 billion for the year. 
In the press statement, CEO Joseph DePaulo attributed the decline in deposits to "a challenging cryptocurrency environment and our planned reduction in Digital Asset Banking deposits, which were down $12.39 billion." 
He elaborated: "The arduous rate environment [a reference to the Fed's decision to hike interest rates seven times last year to counter inflation], along with challenges in the digital asset space, led to deposit declines, which we overcame with little difficulty, given our robust liquidity position."
Stay on top of crypto news, get daily updates in your inbox.
Sourced from decrypt.co.

Written by Tim Hakki on 2023-01-17 14:43:51.