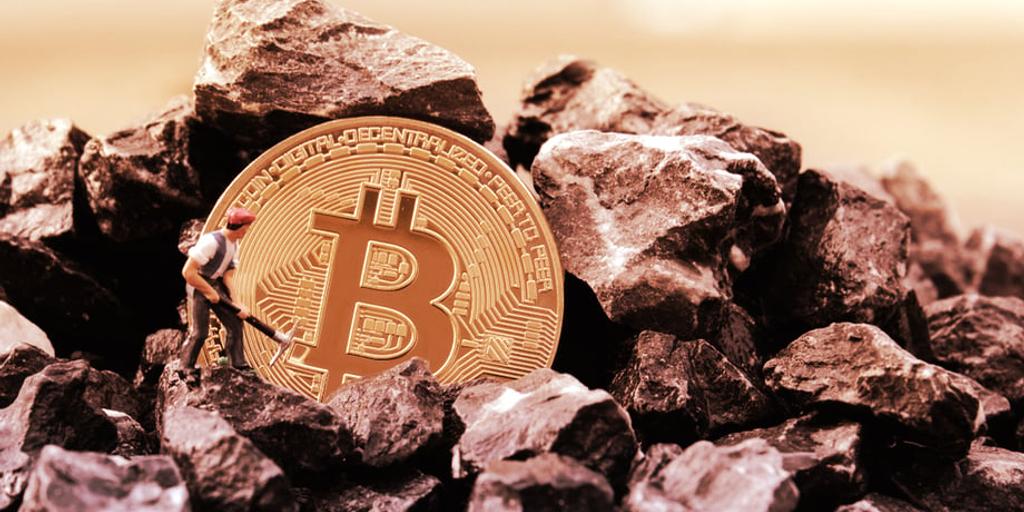 Bitcoin mining firm Riot Blockchain has rebranded to Riot Platforms, in a move intended to reflect the company's "increasingly diversified business operations."
Riot, which has seen its market capitalization collapse by over 85% in the past year, remains the world's most valuable publicly traded Bitcoin mining firm, well ahead of its closest rival Marathon Digital Holdings by valuation. 
The past few years have seen Riot engage in a significant number of acquisitions, some of which could potentially support a transition toward a more diversified business model.
Riot Blockchain, Inc. Announces Corporate Rebranding to Riot Platforms, Inc., Reflecting Increasingly Diversified, Bitcoin-Driven, Business Operations.

Read more in today's press release: https://t.co/zEPk3cojFS.

— Riot Platforms, Inc. (@RiotPlatforms) January 3, 2023
In December 2021, Riot acquired ESS Metron, a Denver-based electrical component engineering firm that caters to the power and water industries, in a deal worth approximately $50 million of Riot's common stock and $25 million in cash.
The company also acquired Whinstone US, the owner and operator of North America's largest Bitcoin mining and hosting facility, in May 2021, with the deal estimated to be worth around $651 million.
I predict a Riot
Riot's common stock will continue to be listed for trading on the NASDAQ stock exchange under its existing ticker symbol RIOT.
This isn't the first time that mining companies have shifted away from a blockchain focus in their branding.
As far back as August 2022 crypto miner Applied Blockchain (APLD) announced its rebranding to Applied Digital, as it looked to dedicate some of its computing power to other high-performance computing applications beyond mining. 
It's understandable why some Bitcoin mining firms are looking to pivot away from a focus on mining, as the sector struggles in the face of the ongoing crypto winter and increased energy prices. A number of well-known firms within the industry have either declared bankruptcy or are in the midst of wide-ranging restructuring plans to avoid it. 
In late December Core Scientific, which was once one of the industry's largest Bitcoin miners, filed for Chapter 11 bankruptcy protection in Texas.
That same month, Bitcoin miner Greenidge announced that there was "substantial doubt" about its capacity to continue as a business, saying that its Board of Directors was actively discussing the possibility of voluntary bankruptcy amid complex plans for debt cancellation. 
Stay on top of crypto news, get daily updates in your inbox.
Sourced from decrypt.co.

Written by Will McCurdy on 2023-01-04 12:32:54.