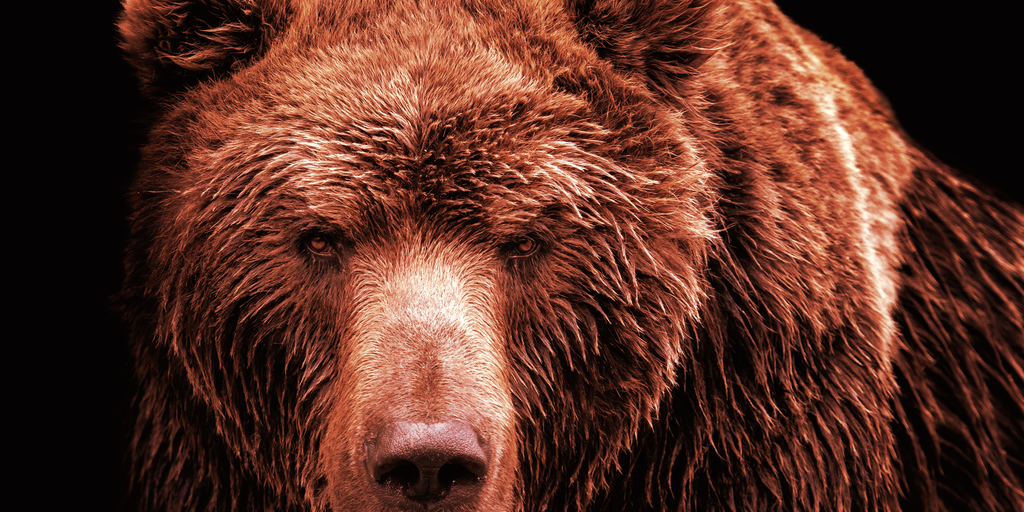 Bitcoin (BTC) is down 1.7% over the past day and 8.4% in the week, as the leading cryptocurrency slid to a three-week low of $21,640 in the early hours on Thursday, data from CoinGecko shows.
The world's largest cryptocurrency last traded below $22,000 in mid-February before a surge of interest in NFTs minted through the Ordinals protocol on Bitcoin pushed the price to around $25,000.
For the past two weeks, though, Bitcoin has been on the slide as Silvergate Bank's troubles hit the headlines.
The San Francisco-based company, which was serving numerous crypto businesses, including the collapsed FTX exchange, announced it was winding down operation on Wednesday, citing "recent industry and regulatory developments."
If Bitcoin, then Ethereum
Ethereum (ETH) is following a similar bearish pattern, as the market's second-largest cryptocurrency shed 1.5% in value in the day and 7.9% over the past week, per CoinGecko.
ETH is now trading at a three-week low of $1,531, which is almost 69% off the cryptocurrency's historic high of $4,878 seen in November 2021.
Several major altcoins have meanwhile suffered even larger losses over the week.
Solana (SOL) is down 18% over the span, trading at $18.45, followed by Polygon (MATIC) and Litecoin (LTC), which are down 16.3% and 15.3%, respectively.
Polkadot (DOT) shed 14% in value on the week, while Avalanche (AVAX) is down 13.5%.
The seventh-placed Cardano (ADA) is down 12.4% over the span.
The latest drop in prices resulted in over $100 million in liquidations in the past 24 hours, according to Coinglass, with about 81% being long positions, or bets on the prices to go up.
Disclaimer
The views and opinions expressed by the author are for informational purposes only and do not constitute financial, investment, or other advice.
Stay on top of crypto news, get daily updates in your inbox.
Sourced from decrypt.co.

Written by Andrew Asmakov on 2023-03-09 10:24:27.