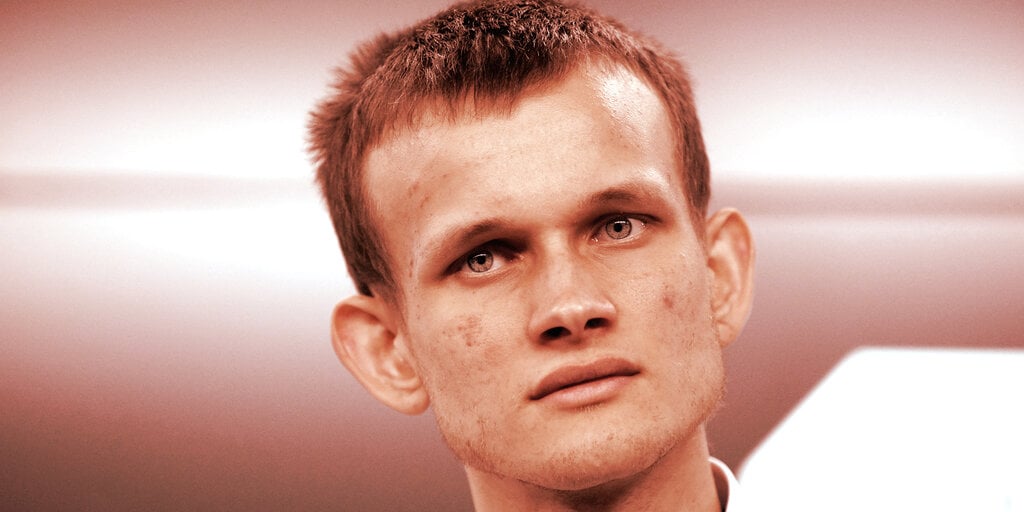 A wallet believed to be controlled by Ethereum co-founder Vitalik Buterin sold 3,000 ETH over the weekend, converting the cryptocurrency into U.S. Dollar-backed stablecoins via the decentralized exchange Uniswap.
The moves were made in the middle of the night early Saturday morning, less than 24 hours after news broke that FTX and its affiliated entities had filed for Chapter 11 bankruptcy in the U.S.
Three transactions of 1,000 ETH each were sent from the wallet ending in 52b0 to Uniswap and then further split into denominations of different stablecoins, according to Etherscan data.
Varying amounts of the 3,000 ETH were swapped into USDC, USDT, DAI, and wrapped Bitcoin—but ultimately, the entire amount was converted into USDC. The transactions all occurred around 3 am Argentina time on Saturday.
Buterin, who attended LaBitConf in Argentina last week, expressed his disapproval of FTX CEO Sam Bankman-Fried hours before the funds were moved. 
"This year we've seen a huge number of things that break because they have a model which is fundamentally bad," Buterin said when asked about FTX and other crypto companies that have collapsed this year. 
Buterin also likened Bankman-Fried to a "1930s dictator," implying that he saw a cult of personality of sorts surrounding the now-infamous executive.
After the transfer, the wallet ending in 52b0 still has nearly $3.3 million worth of ETH in it.
The wallet also owns the Ethereum Name Service domain name iiiiiiii.eth, according to its OpenSea
profile
. It received the ENS name via
transfer
back in May from a wallet that may also belong to Buterin. 
But that's not all. Another wallet connected to Vitalik.eth—which Buterin uses as his Twitter name—recently moved 180 ETH ($286,000 at the time) and about $8,500 of USDT to another wallet and then to a Kraken exchange account last week. 
Ethereum's price has fallen roughly 21% in the past week, following news of FTX's financial troubles and subsequent collapse which affected the broader crypto market. The second-largest cryptocurrency by market cap is now worth about $1,234, according to CoinGecko price data, down from $1,605 the previous week.
Stay on top of crypto news, get daily updates in your inbox.
Sourced from decrypt.co.

Written by Kate Irwin on 2022-11-14 20:39:55.