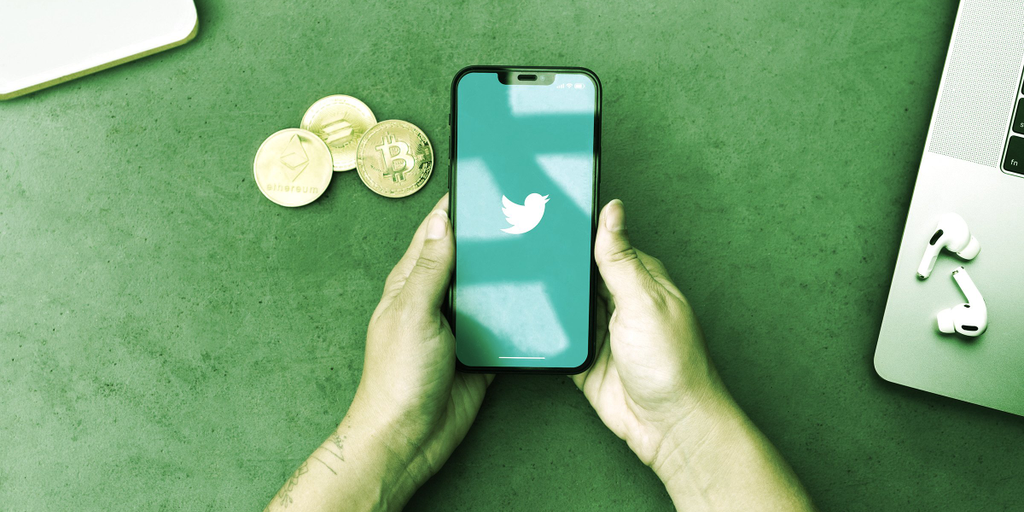 Twitter is continuing to develop a new feature that will allow users to give each other "Awards" using "Coins" that can be purchased with fiat currency.
According to security researcher and data miner Jane Manchun Wong, Twitter is currently developing a purchase interface and menu item button for Coins, and will use Stripe to process payments in fiat.
The news suggests that Twitter's monetization strategy is continuing to develop, despite losing much of its staff just a few months ago following new CEO Elon Musk's takeover. 
While it's unlikely that these Coins will exist on the blockchain, it's possible crypto could be added as a payment method through Stripe, allowing users to buy Twitter Coins with crypto in the future. Stripe leaned into supporting crypto payments last year, and Twitter tested USDC payouts through Stripe for creators monetizing their content through its social media site last year as well. 
For now, it appears that those who receive Twitter Awards will have to wait until they've earned at least $50 worth to redeem, which is the same as the minimum payout amount for those monetizing Twitter's existing "Super Follows" feature.
Could Twitter's Coins or Awards go crypto in the future? Don't count on it—for now.
"Not seeing any explicit indications that Twitter's Coins is crypto," Wong told Decrypt via direct message.
Developer and app researcher Nima Owji, who previously shared leaks of Twitter Coins in December, told Decrypt that he also hadn't found any signs that crypto will be involved with Coins or Awards. But Owji said that if Twitter was planning to implement crypto, it may be keeping those plans under tighter wraps.
"They usually don't push the sensitive information about such things when it's not ready," Owji told Decrypt in a message. "I guess even if it's going to be related to crypto, they'll add it to the code when they want to release it."
Last week, Wong said that Twitter's Awards will include reactions such as "Mind Blown," "Bravo," "Bullseye," "Gem," and "Crown," to name a few. Such reactions—which will require Coins to give to a user's tweet—are similar to Reddit Gold, a feature where Redditors pay to buy "Gold" with fiat to recognize threads or posts they believe are moving or helpful.
Twitter has not yet responded to Decrypt's requests for comment.
Stay on top of crypto news, get daily updates in your inbox.
Sourced from decrypt.co.

Written by Kate Irwin on 2023-01-10 19:11:08.