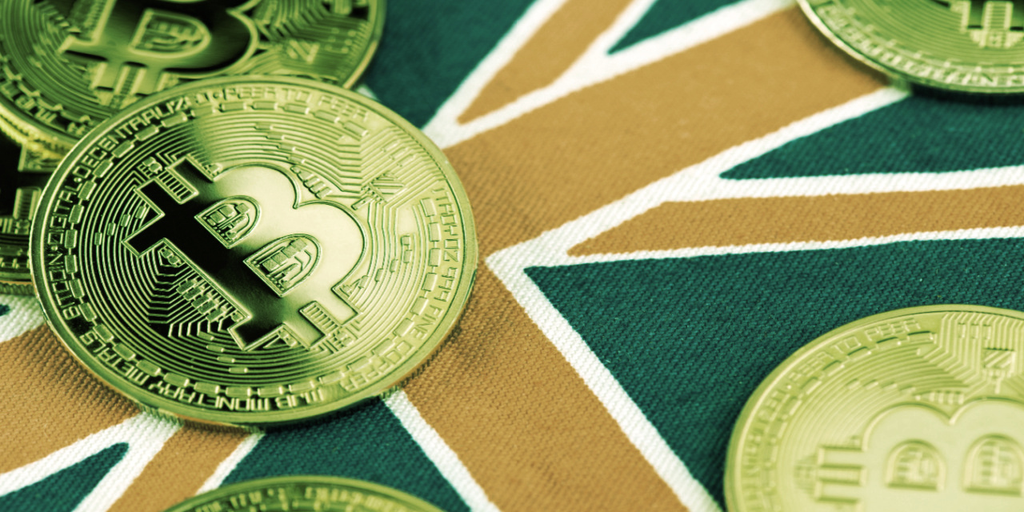 Four people based in the English county of Lancashire were sentenced on Friday for conducting a scheme worth over $24 million involving a glitch in an unnamed Australian crypto exchange. 
The group reportedly stole over $24 million over a three-month period in 2017, based on the price of 445 Bitcoin at the time they were seized by authorities.
The group reportedly made so much money from the fraud that the ringleader allegedly bought cars for people he met in the pub with the illicit funds.
The Lancashire Police force responsible for the prosecution said they "worked closely" with international law enforcement in regions such as Australia and Finland on the case, along with the UK's Crown Prosecution Service.
The group was convicted last year and sentenced last Friday for a variety of offenses including converting criminal property and conspiracy to commit fraud. 
James Parker, the group's alleged leader died in 2021 and therefore did not live to be sentenced. 
Detective Sergent David Wainwright, of Lancashire Police's Fraud Unit, said that "the scale of the fraud, in this case, is absolutely staggering and led to the suspects literally having more money than they could spend."
One of the sentenced, Stephen Boys, told the court he used £1 million ($1.23 million) cash stored in a suitcase "to buy a villa from Russians he met in the back office of an estate agent" and that he paid £60,000 ($74,000) to help launder the stolen funds by making payments to officials in an unnamed country. 
In addition, the police department responsible claimed to have seized "luxury watches, houses, cars and designer goods, including a £600 ($740) wine cooler" from the gang and also handed out £5000 ($6,171) gift cards.
Crypto crimes in UK
Though the scale of this particular fraud seems eye-popping, these Lancashire criminals aren't the only Britons raking it in from crypto fraud.  
As per its most recent annual report, the UK's National Crime Agency seized almost £27 million ($33 million) worth of cryptocurrencies in the 2021-22 financial year. The year before, this before was zero.
UK authorities are, however, hot on the chase.
The NCA announced the launch of a new team with a remit to proactively investigate cryptocurrency crime, dubbed the National Cyber Crime Unit (NCCU) Crypto Cell. It is currently recruiting experienced team members.
Stay on top of crypto news, get daily updates in your inbox.
Sourced from decrypt.co.

Written by Will McCurdy on 2023-01-18 11:52:32.