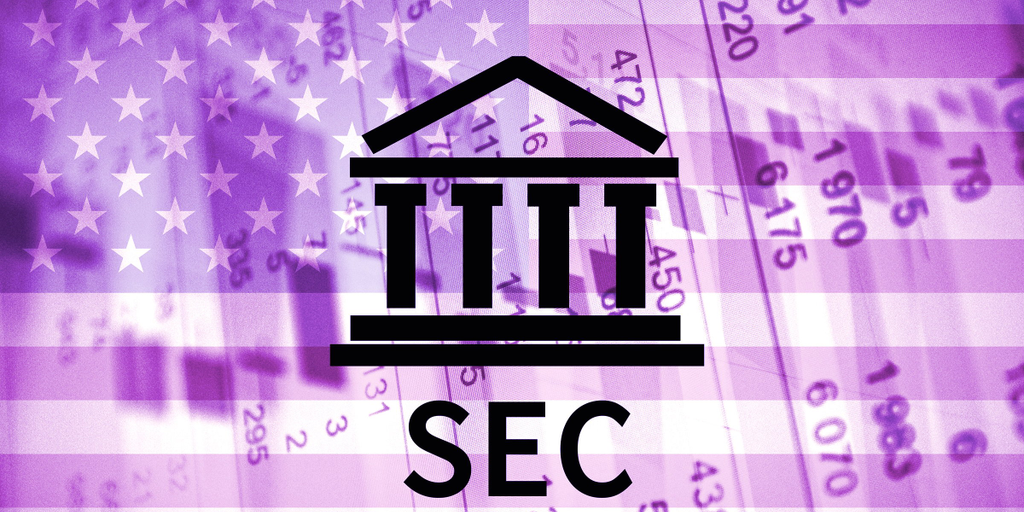 The beleaguered Gemini Earn program is now the linchpin in a new set of charges filed by the Securities and Exchange Commission against both Genesis and Gemini.
In announcing the charges, the SEC says the firms "raised billions of dollars' worth of crypto assets from hundreds of thousands of investors" in Gemini Earn, describing it as an unregistered offering that qualifies as the sale of securities to retail investors.
"We allege that Genesis and Gemini offered unregistered securities to the public, bypassing disclosure requirements designed to protect investors," SEC Chair Gary Gensler said in the announcement. "Today's charges build on previous actions to make clear to the marketplace and the investing public that crypto lending platforms and other intermediaries need to comply with our time-tested securities laws."
He continued: "Doing so best protects investors. It promotes trust in markets. It's not optional. It's the law."
The SEC filed its complaint in the U.S. District Court for the Southern District of New York. It asks for permanent injunctive relief, disgorgement of ill-gotten gains plus prejudgment interest, and civil penalties.
This is a developing story and will be updated as more information becomes available.
Stay on top of crypto news, get daily updates in your inbox.
Sourced from decrypt.co.

Written by Ryan Ozawa on 2023-01-12 22:12:56.