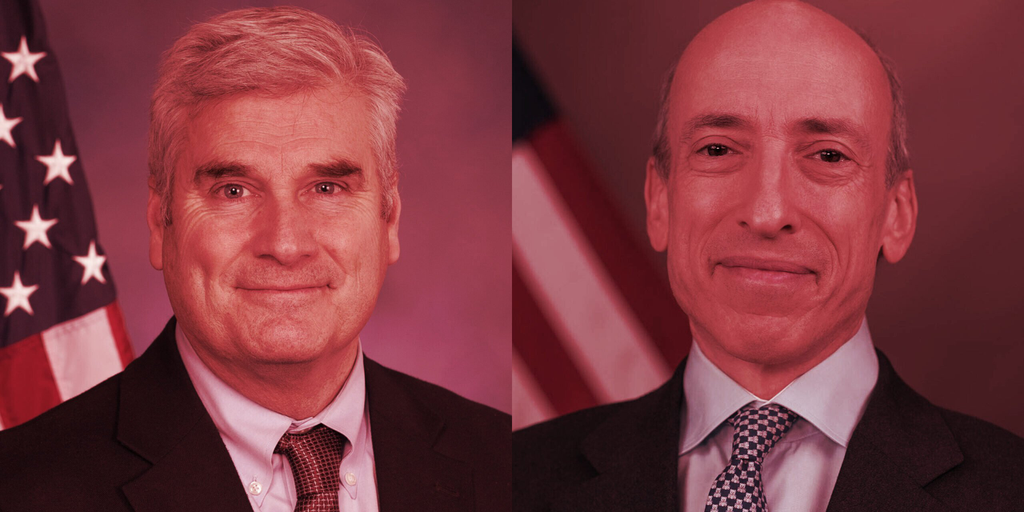 Republican lawmaker Tom Emmer has criticized the SEC's recent decision to crack down on Gemini's ailing Earn program, calling it "late to the game"
The congressman went on to say that the watchdog's actions protect "no one," and that the SEC's approach of political "regulation through enforcement hurts everyday Americans."
The statement, which came via a tweet, comes after the watchdog filed charges against crypto exchange Gemini and crypto broker Genesis yesterday, its primary partner for the Earn program, for the unregistered offer and sale of securities to retail investors.
Gemini Earn allowed users to deposit crypto and earn up to 8%.
In a statement, SEC boss Gary Gensler said the set of charges looks to "make clear to the marketplace and the investing public that crypto lending platforms and other intermediaries need to comply" with the Commission's "time-tested securities laws."
Gensler added the above is "not optional" but "the law."
However, Emmer accused the SEC of "leaving the industry to interpret the rules of the road" due to their "after-the-fact enforcement actions" and asked when "proactive guidance" could be expected from the watchdog.
.@GaryGensler, when can we expect proactive guidance instead of leaving the industry to interpret the rules of the road through your after-the-fact enforcement actions?

— Tom Emmer (@RepTomEmmer) January 13, 2023
Gemini's Earn issues
Alongside the recent SEC action, there is still no indication of when or if Gemini Earn users will get their funds back. 
Meanwhile, Gemini co-founder Cameron Winklevoss is engaged in a war of words with Genesis's parent company Digital Currency Group (DCG).
The co-founder founder recently took to Twitter to fire off a host of serious allegations against DCG, alleging that it engaged in intentional misrepresentation of its finances and accounting fraud.
Stay on top of crypto news, get daily updates in your inbox.
Sourced from decrypt.co.

Written by Will McCurdy on 2023-01-13 11:42:24.