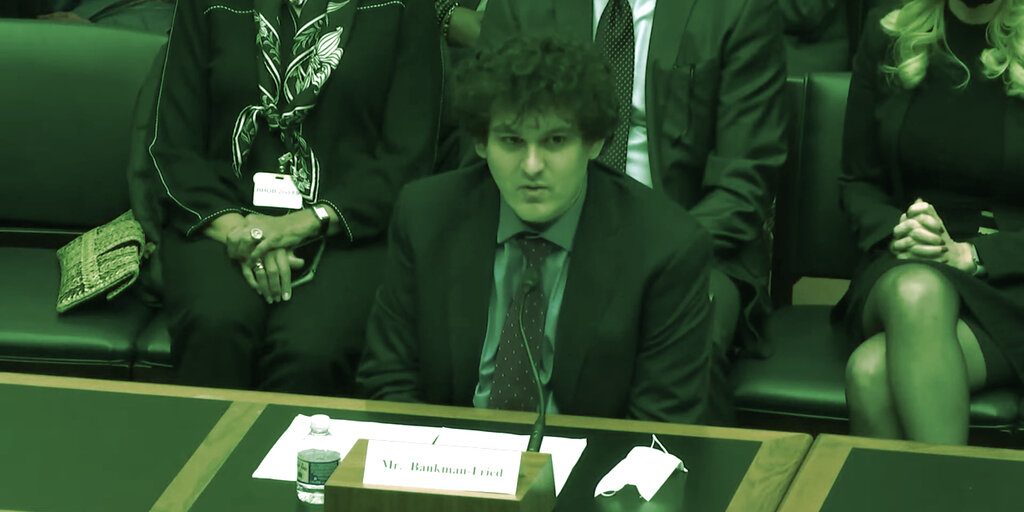 12) To the best of my knowledge, as of post-11/7, with the potential for errors:

a) Alameda had more assets than liabilities M2M (but not liquid!)
b) Alameda had margin position on FTX Intl
c) FTX US had enough to repay all customers

Not everyone necessarily agrees with this

— SBF (@SBF_FTX) November 15, 2022
Stay on top of crypto news, get daily updates in your inbox.
Sourced from decrypt.co.

Written by Mat Di Salvo on 2022-11-15 21:54:27.