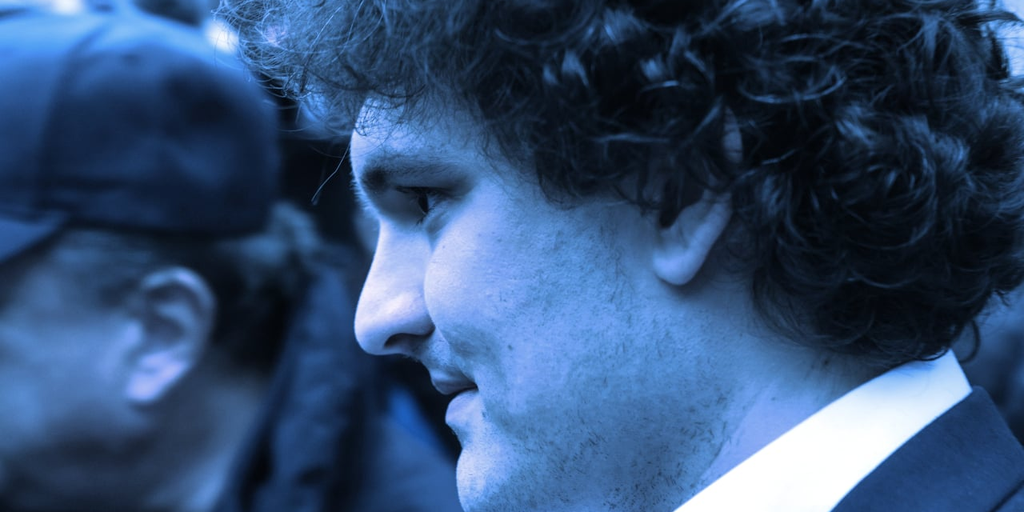 Despite repeated claims from the FTX bankruptcy restructuring team that both the international and U.S. exchanges are missing millions worth of customer funds, disgraced ex-CEO Sam Bankman-Fried says they're wrong.
FTX, led by the same restructuring CEO who oversaw Enron's bankruptcy, John Ray, made a presentation yesterday to the company's committee of unsecured creditors. After what Ray called a "Herculean investigative effort," the team has located only $181 million worth of FTX US funds. It says that half of those assets were drained from wallets in "unauthorized transfers" following FTX filing for Chapter 11 bankruptcy protection on November 11.
"These claims by S&C are wrong, and contradicted by data later on in the same document," Bankman-Fried wrote in a Substack newsletter, referring to Sullivan & Cromwell, the legal team that created the presentation. "FTX US was and is solvent, likely with hundreds of millions of dollars in excess of customer balances."
Bankman-Fried, currently under house arrest and charged with eight financial crimes in connection with the collapse of FTX, has hired a legal team to represent his interests in the Delaware FTX bankruptcy case. But that hasn't stopped him from publicly denying claims made by the restructuring team and publishing screenshots of spreadsheets that he says represent the state his crypto empire was in when he stepped down just after filing for bankruptcy.
"Later in the same report, S&C reveals that FTX US has an additional $428m USD in bank accounts, on top of the $181m of tokens—for roughly $609m of total assets," Bankman-Fried wrote, apparently referring to a "Confirmed Cash" table attributing $428 million to the West Realm Shires silo. West Realm Shires is the U.S.-based parent company of FTX US, LedgerX, and the entity that inked a deal to bailout crypto lender BlockFi before it also filed for bankruptcy.
Ray wrote in his initial declaration, on November 17, that the West Realm Shire silo includes FTX US, LedgerX (which is not a debtor in FTX's bankruptcy), FTX US Capital Markets and Embed Clearing. It's possible, but hard to know, if Bankman-Fried thinks of the West Realm Shire silo as only representing FTX US funds.
Bankman-Fried goes on to explain how he arrived at his conclusion that FTX US isn't missing any customer funds. But it's important to note that he's using numbers that were current when he stepped down as CEO on November 11 and Ray has been distancing FTX from its founder and cutting off his access to company records.
Stay on top of crypto news, get daily updates in your inbox.
Sourced from decrypt.co.

Written by Stacy Elliott on 2023-01-18 20:10:57.