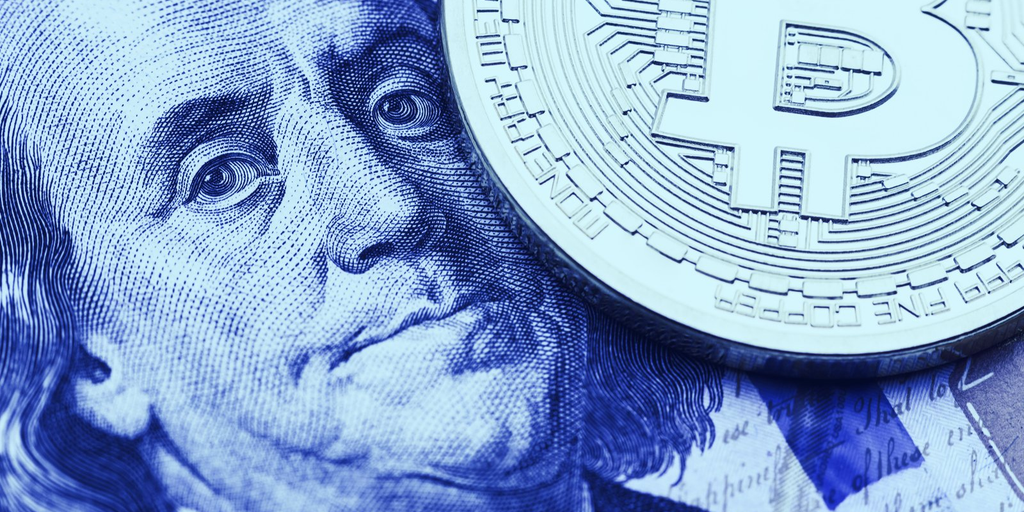 New York-based law firm Pomerantz LLP has launched an investigation against Bitcoin mining company Core Scientific over claims that its leadership had been involved in securities fraud and activities that negatively affected its stock price.
In a press release Monday, Pomerantz said it is acting on behalf of the firm's investors concerned that "Core and certain of its officers and/or directors have engaged in securities fraud or other unlawful business practices."
More specifically, the securities class firm cited last year's report by investment research firm Culper Research, which said that Core had "wildly oversold both its mining and hosting businesses," allegedly cobbling it together "in a series of questionable transactions before dumping onto the market via SPAC."
The Austin-based company went public on the Nasdaq via a special purpose acquisition vehicle, or SPAC, in January 2022. By the end of December, when Core filed for Chapter 11 bankruptcy, the firm's stock had plummeted by more than 98%.
The Culper Research report was also cited in a November 2022 class action lawsuit, which alleged that Core Scientific failed to disclose a series of adverse financial circumstances in its statements to shareholders.
Minority shareholders' interests neglected
The report alleged that Core waived a 180-day lockup period of over 282 million shares, making them "free to be dumped" in March 2022, demonstrating that "insiders have abandoned any pretense of care for minority shareholders."
After the report was released on March 3, Core Scientific's stock price plummeted 9.4% to close at $6.98 per share.
Other instances of Core's alleged fraudulent activities highlighted by Pomerantz include the firm being accused by the now-bankrupt crypto lender Celsius of adding improper fees and "knowingly and repeatedly" breaching its contractual obligations, which led to the firm's stock falling another 10.3% to close at $1.30 per share on September 29. The Bitcoin miner also announced plans to halt operations over its liquidity crisis on October 27.
The latter saw Core Scientific's stock price fall $0.79 per share, or 78.1%, to close at $0.22 per share.
Pomerantz has invited investors affected by Core Scientific's bankruptcy to investigate the claims and join the possible class action.
Core Scientific and Pomerantz did not immediately respond to Decrypt's request for comment.
Stay on top of crypto news, get daily updates in your inbox.
Sourced from decrypt.co.

Written by Andrew Asmakov on 2023-01-10 15:43:08.