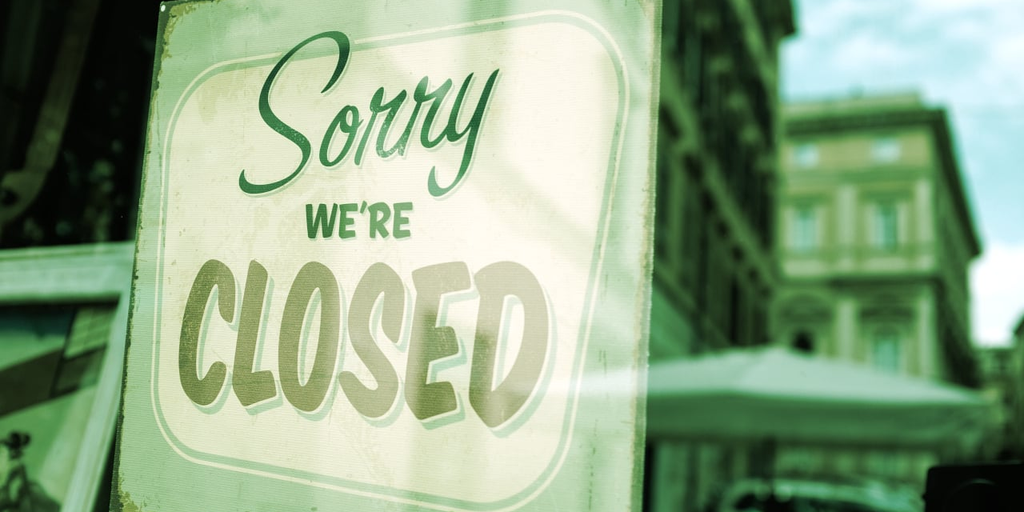 The Winklevoss twins' Gemini has terminated its flagship Earn program, in the latest shot fired in its public spat with crypto lender Genesis.
In an email sent to Gemini customers on Tuesday, seen by Decrypt, the company said it was wrapping up the scheme to force Genesis to pay back the $900 million it owes Gemini clients.
"We are writing to let you know that Gemini—acting as agent on your behalf—has terminated the Master Loan Agreement (MLA) between you and Genesis Global Capital, LLC (Genesis), effective as of January 8, 2023," the email said.
The message went on to say that the action officially terminates Earn, and requires Genesis to return all outstanding assets to the program.
Decrypt has contacted Genesis' parent company, Digital Currency Group (DCG), and Gemini for comment.
Genesis acted as the primary partner for Gemini's Earn service, which allowed users to earn up to 8% interest on their crypto. But the platform halted withdrawals in November last year. 
Customers can now view their Earn balances as "Pending balances," as Gemini scrambles to find a way to return assets to users.
"The return of your assets remains our highest priority and we continue to operate with the utmost urgency," the email said.
Gemini co-founder takes aim at DCG
The note came on the same day Gemini's co-founder and President Cameron Winklevoss shared his latest missive directed at the board of Genesis owner DCG, demanding that the firm's founder Barry Silbert step down.
That latest public letter contained an accusation that DCG and Genesis had committed accounting fraud, echoing an allegation Gemini made in court filings on the same day, as it responded to a class action brought by its own users.
DCG, which also owns crypto investor Grayscale Capital, crypto app Luno, and media company Coindesk, hit back at Winklevoss's letter, calling it a "desperate and unconstructive publicity stunt" designed to "deflect blame from himself and Gemini, who are solely responsible for operating Gemini Earn."
Stay on top of crypto news, get daily updates in your inbox.
Sourced from decrypt.co.

Written by Alys Key on 2023-01-11 12:21:17.