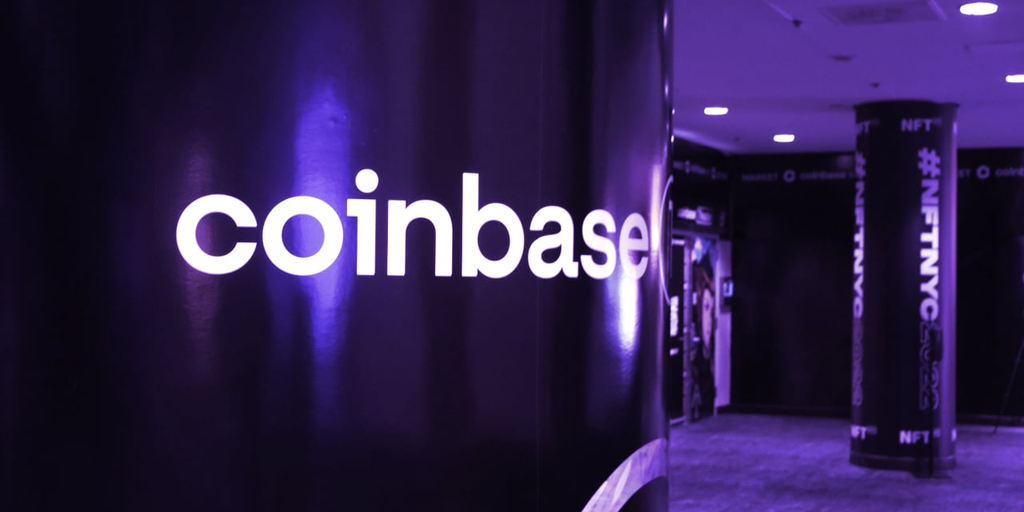 A former Coinbase employee's brother has been sentenced for his role in a crypto insider trading scheme.
Nikhil Wahi, brother of former Coinbase product manager Ishan Wahi, pleaded guilty in September to one count of conspiracy to commit wire fraud. In an order signed on January 4, U.S. District Judge Loretta Preska sentenced Wahi to 10 months in prison.
Prosecutors said last year that Ishan Wahi, while an employee at the San Francisco-based crypto exchange, allegedly provided information regarding upcoming token listings on Coinbase to his brother Nikhil Wahi, and his friend, Sameer Ramani. 
Wahi's brother and Ramani then used this knowledge to buy the tokens before Coinbase announced their listings and then sell them for profit, prosecutors claim.
Digital assets on Coinbase jump in value when the exchange announces their availability—known as the "Coinbase effect."
U.S. prosecutors have called this the first insider trading case involving cryptocurrency.
It is alleged by U.S. authorities that $1.1 million was pocketed by the trio. The SEC also filed civil charges against the trio over the alleged scheme.
Ishan Wahi has pleaded not guilty to the charges.
Coinbase, a publicly traded company, is the biggest digital asset exchange in the States. The company today announced it was further laying off staff, citing "ongoing market conditions."
Stay on top of crypto news, get daily updates in your inbox.
Sourced from decrypt.co.

Written by Mathew Di Salvo on 2023-01-10 17:13:26.