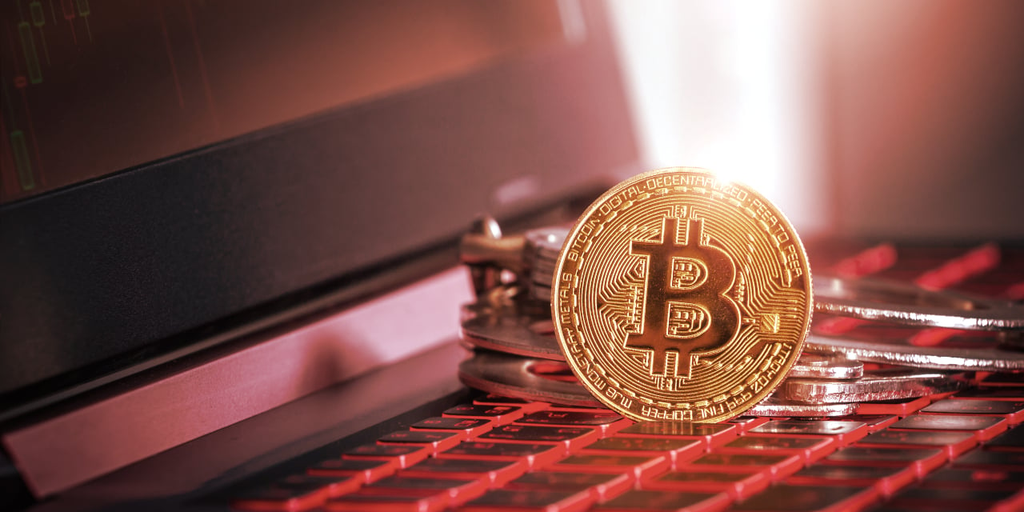 European authorities announced the takedown of a fraudulent network of call centers that operated in Serbia, Bulgaria, Cyprus, and Germany, luring victims into investing large amounts of money in crypto schemes.
The network defrauded numerous victims in Germany, Switzerland, Austria, Australia, and Canada for tens of millions of euros, according to a Eurojust press release Thursday.
Overall, four call centers and 18 locations were searched, with 14 individuals arrested in Serbia and one in Germany.
Investigations into the online scam were launched in 2021 by the Public Prosecutor's Office in Stuttgart in Germany and the State Office of Criminal Investigations of Baden-Württemberg.
Just the tip of the iceberg?
The coordinated action saw law enforcement interview more than 250 individuals and seize over 150 computers, various electronic equipment, and data back-ups, three hardware wallets that stored about $1 million in cryptocurrencies, three cars, two luxury apartments, and €50,000 ($54,000) in cash.
"The investigation suggests that the number of unreported cases is likely to be much higher," Europol warned. "This would mean that the illegal gains generated by the criminal groups, with at least four call centers in eastern Europe, may be in the hundreds of millions of euros."
The suspects promoted the fraudulent schemes on social media to lure victims to websites that offered seemingly exceptional investment opportunities in cryptocurrencies.
According to Europol, the victims, mainly from Germany, would first invest low, three-digit sums, with those behind the criminal network then persuading them to transfer higher amounts.
Allegedly, Cyprus was the base for the criminals to launder the illegal proceedings.
This is the second high-profile crypto-related criminal case since the start of the year, which already saw the U.S. Securities and Exchange Commission charge six individuals for their role in CoinDeal, a fraudulent scheme that allegedly lured more than $45 million from thousands of investors worldwide.
Stay on top of crypto news, get daily updates in your inbox.
Sourced from decrypt.co.

Written by Andrew Asmakov on 2023-01-13 16:23:14.