DeFi

news.coincu.com

07 June 2023 19:05, UTC

Reading time: ~2 m
---
This integration includes three major functions: a concentrated liquidity pool, a cross-chain trading platform SushiXSwap, and a new DEX aggregator.
The new v3 release's main feature is concentrated liquidity pools, which enable users to contribute liquidity and collect incentives in the most effective manner possible. They operate by dividing the price curve of a certain pair into intervals, resulting in a distinct price curve in each interval that swings dependent on the amount of liquidity available in that interval or price range. This concept enables liquidity providers (LPs) to distribute their money based on their chosen price range, allowing LPs complete discretion over when and where their position will likely generate fees.
SushiXSwap, the LayerZero Stargate-based cross-chain communications mechanism. Sushi users may use it to perform swaps across various chains, abstracting away any extra procedures (bridging money, leveraging several protocols, switching into the local currency, etc.) into a single user-friendly interface. To use SushiXSwap, users just toggle cross-chain swaps and pick Avalanche as the source or destination chain.
Lastly, the new DEX aggregator intends to provide customers with the best prices for their swaps by combining several DEXs, consolidating liquidity, and creating a larger pool against which users may trade.
SushiSwap is essentially an automated market maker (AMM) that enables peer-to-peer cryptocurrency trading in the decentralized finance space.
As an automated market maker, SushiSwap uses smart contracts to create a market for any token pair, and this will bring automatic trading liquidity to assets. electronic money.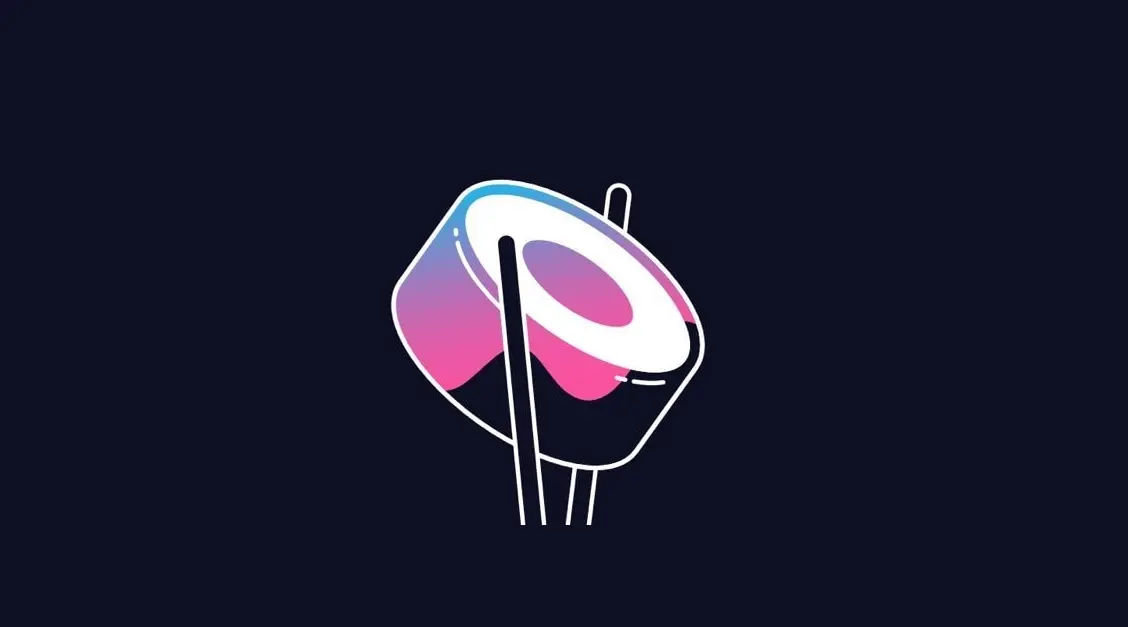 Recently, Chainlink Functions was launched on the Avalanche Fuji testnet. Smart contract developers in the ecosystem may now use Chainlink Functions to easily connect Web2 APIs.
DISCLAIMER: The information on this website is provided as general market commentary and does not constitute investment advice. We encourage you to do your own research before investing.
---
Sourced from cryptonews.net.