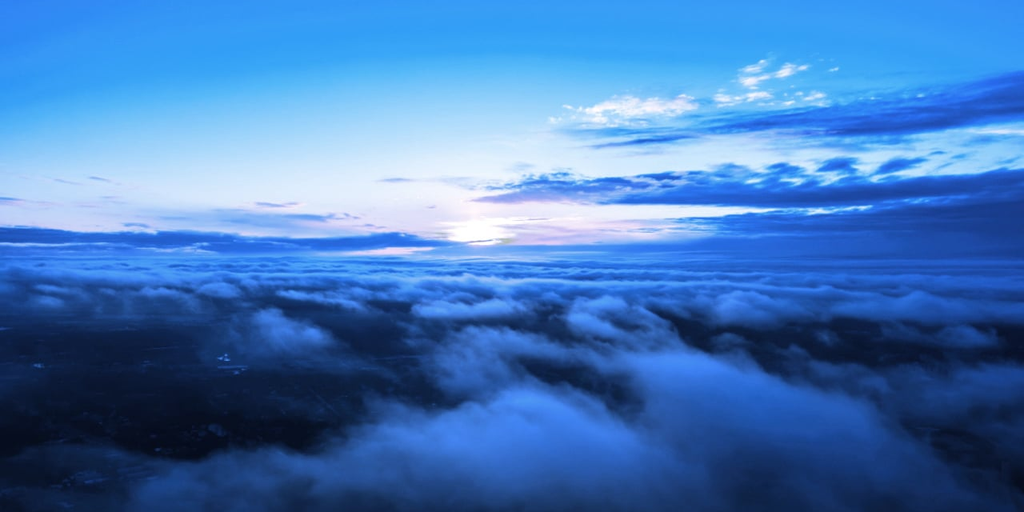 Twitter rival Bluesky has begun rolling out to users in private beta mode, showcasing the Jack Dorsey-backed decentralized social network for the first time.
Users can now download the Bluesky app from Apple's app store but must have an invitation code to make an account.
"We really are still in beta, but DM me if you want an invite!" wrote the project's CEO Jay Graber.
The project was initially incubated within Twitter, and then spun off as a separate organization in 2019. When it incorporated as a public benefit LLC in 2021, former Twitter boss Jack Dorsey was on the board.
Preview images on the app store show an interface similar to Twitter. It has home, search, and notification tabs, while user profiles display the number of other people they are following and who follows them. Similar to retweeting, users can share other people's content by reposting it.
But developers say what's different about the app is its protocol.
According to an October blog post, the Authenticated Transfer Protocol, or the AT Protocol, is a federated social network. This means many sites run the network, and businesses and individuals can choose to self-host if they want.
At the time, Bluesky promised this would offer interoperability between devices, easily portable accounts, and open algorithms so that users have greater control over what they are seeing.
The Bluesky app is the first to be built on top of the protocol, with developers saying last year it would be "a portal to the world of possibility on top of the AT Protocol."
Relationship with Twitter
After Elon Musk's bid for Twitter first became public in April last year, Bluesky said it was an independent project owned by its own employees, with no controlling interest held by Twitter.
Still, it had received $13 million for research and development. "Twitter's funding of Bluesky is not subject to any conditions except one: that Bluesky is to research and develop technologies that enable open and decentralized public conversation," the organization tweeted at the time.
Bluesky has received $13 million to ensure we have the freedom and independence to get started on R&D. Former Twitter CEO @jack is on our board, & a former Twitter security engineer has joined the team. https://t.co/S8vzObfc3u

— bluesky (@bluesky) April 25, 2022
The launch of the Bluesky app comes just a month after another Dorsey-backed project, Nostr, went live with its first app, Damus. The app is one of several projects being built on Nostr, an open-source protocol based on cryptographic keypairs.
The Damus app was swiftly banned in China, but this only underscored the appeal of protocols for free speech proponents like Dorsey, since the underlying Nostr protocol itself cannot be censored.
Stay on top of crypto news, get daily updates in your inbox.
Sourced from decrypt.co.

Written by Alys Key on 2023-03-01 13:36:53.