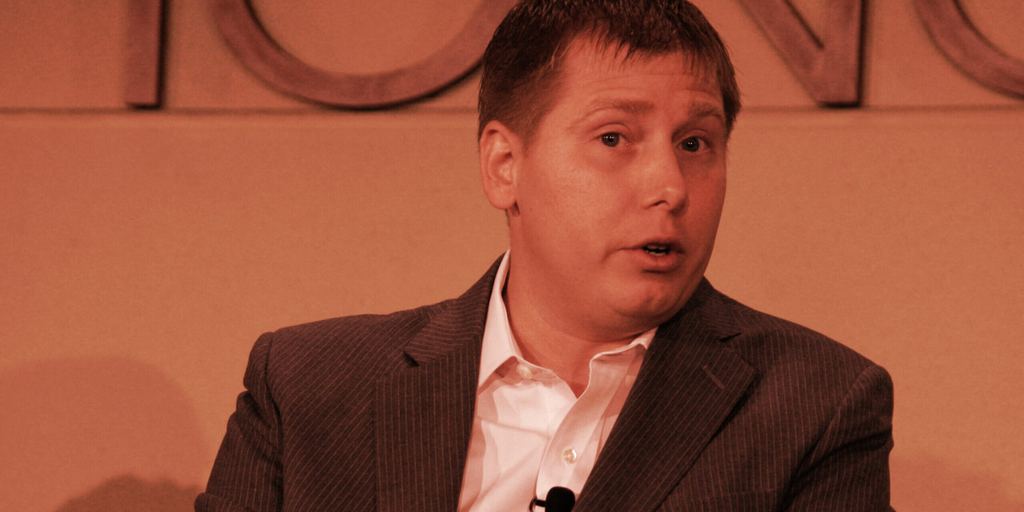 Digital Currency Group (DCG) has blasted Cameron Winklevoss for "malicious attacks" and defamation after the crypto mogul publicly accused the firm of fraud. 
In a Tuesday Twitter response, DCG said a statement by Winkelvoss was "another desperate and unconstructive publicity stunt" and that the company was "preserving all legal remedies in response to these malicious, fake, and defamatory attacks."
Earlier today, Winklevoss accused DCG of misrepresentation and accounting fraud. He also called for DCG CEO Barry Silbert to step down.
This is another desperate and unconstructive publicity stunt from @cameron to deflect blame from himself and Gemini, who are solely responsible for operating Gemini Earn and marketing the program to its customers.

— Digital Currency Group (@DCGco) January 10, 2023
DCG and Winklevoss, the co-founder of crypto exchange Gemini, are locked in a bitter dispute: DCG platform Genesis is a crypto broker that served as Gemini's primary lending partner—but it now owes users of Winklevoss's high-yield savings product Gemini Earn $900 million. 
Winklevoss also claims that DCG owes Genesis $1.675 billion but Silbert claims this figure is incorrect. 
Gemini customers were previously able to earn cash with their crypto via Genesis but it halted withdrawals in November following the spectacular collapse of FTX. 
DCG and Gemini have been trying to find a solution but last week Winklevoss accused Silbert of "bad faith stall tactics."
DCG added via Twitter that the firm would "continue to engage in productive dialogue with Genesis and its creditors with the goal of arriving at a solution that works for all parties."
Gemini earlier today informed users that it had terminated its master loan agreement with Genesis, which "officially terminates" the Earn program—and requires Genesis to return outstanding assets.
In a Tuesday letter to shareholders, Silbert addressed what he called "completely baseless and false" rumors about DCG and distanced himself from FTX and its ex-boss Sam Bankman-Fried. 
Silbert claims that DCG "never had a relationship with Alameda" but added that Genesis did, indeed, have a "trading and lending relationship with Alameda," referring to the crypto trading firm also founded by Bankman-Fried.
"Barry has no personal or professional relationship with Sam Bankman-Fried," the letter read. "Aside from a conversation in the Summer of 2022 and a few emails at the time, Barry does not recall ever meeting, speaking with, or otherwise privately communicating with him."
Neither DCG nor Silbert immediately responded to Decrypt's request for additional comment.
The dispute between DCG's Silbert and Gemini is an example of this year's contagion following the blow up of FTX. 
Once one of the most popular digital asset exchanges, FTX went bust in November. Its co-founder and ex-boss Sam Bankman-Fried has since been arrested and charged with eight financial crimes: prosecutors allege the company used client money to make risky investment bets through its sister trading firm Alameda Research, leading to a misappropriation of customer funds and an $8 billion hole.
Because so many companies were invested in FTX, and because so many investors used its platform, when it went bankrupt, its damage has been far and wide. 
Stay on top of crypto news, get daily updates in your inbox.
Sourced from decrypt.co.

Written by Mathew Di Salvo on 2023-01-10 20:22:02.