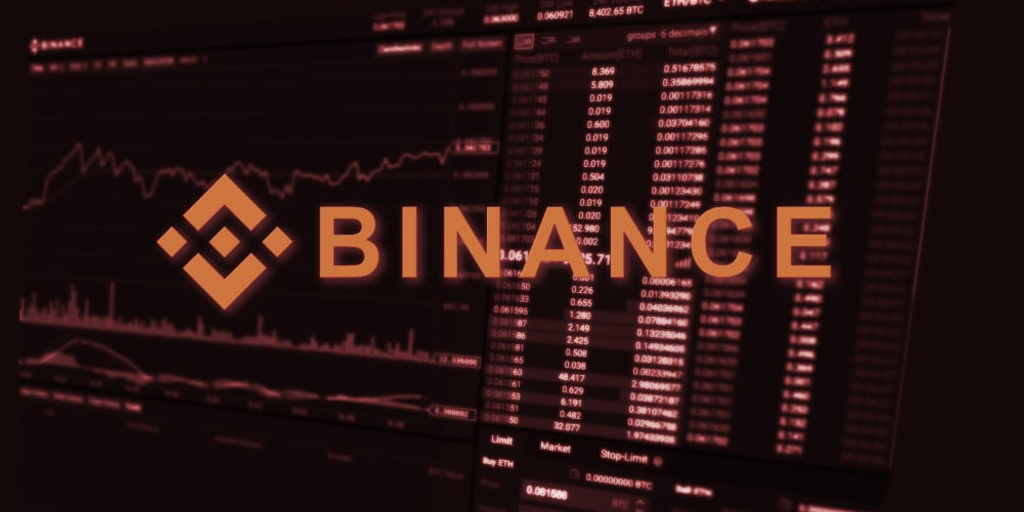 Binance, the world's largest crypto exchange by trading volume, released its proof-of-reserves (PoR) system today, which it said "is the next step in its "commitment to transparency and fostering trust in the ecosystem."
Per the official announcement, the launch of the PoR system initially starts with Bitcoin (BTC), with other tokens and networks to be added in the next couple of weeks.
As part of our ongoing commitment to transparency, we have provided new updates on #Binance's Proof of Reserves.

Further updates for $ETH, $USDT, $USDC, #BUSD & #BNB will be coming in the near future.

Stay tuned.

— Binance (@binance) November 25, 2022
"When we say Proof of Reserves, we are specifically referring to those assets that we hold in custody for users," said Binance. "This means that we are showing evidence and proof that Binance has funds that cover all of our users assets 1:1, as well as some reserves."
More specifically, Binance provided a snapshot of account balances and its own Bitcoin reserves as of 23:59 UTC on November 22, 2022.
The exchange claims it has 582,485 BTC in its reserves, while its users have a net balance of 575,742 BTC — giving Binance a reserve ratio of 101%.
Two ways to verify Bitcoin holdings
Users can also verify their personal Bitcoin holdings on the trading platform through a provided link or against Binance's own Merkle Tree—a cryptographic tool that consolidates large amounts of data into a single hash.
As explained by Binance, after logging into the exchange, users can click "wallet," followed by "audit," which will generate a unique record ID that confirms assets are covered and as well as confirming users' asset balance at the time of the audit.
"For those who want to go a step further and independently verify their funds, they can copy the source code into a python application and cross reference it themselves," Binance said in a statement.
Binance went on to say it also plans to involve third-party auditors to check its PoR system and to implement zero-knowledge proof technology (zk-SNARKs), a move aimed at "improving privacy and robustness, and proving the total net balance (USD) of each user is non-negative."
The news comes in the wake of the collapse of rival exchange FTX earlier this month, which prompted many other trading platforms to pledge to provide "full transparency" through Merkle Trees.
Binance has previously published a snapshot of its hot and cold wallet addresses as of November 10, with CEO Chanpeng "CZ" Zhao later revealing the exchange was working on implementing a new proof-of-reserves protocol developed by the Ethereum co-founder Vitalik Buterin.
Stay on top of crypto news, get daily updates in your inbox.
Sourced from decrypt.co.

Written by Andrew Asmakov on 2022-11-25 14:19:25.