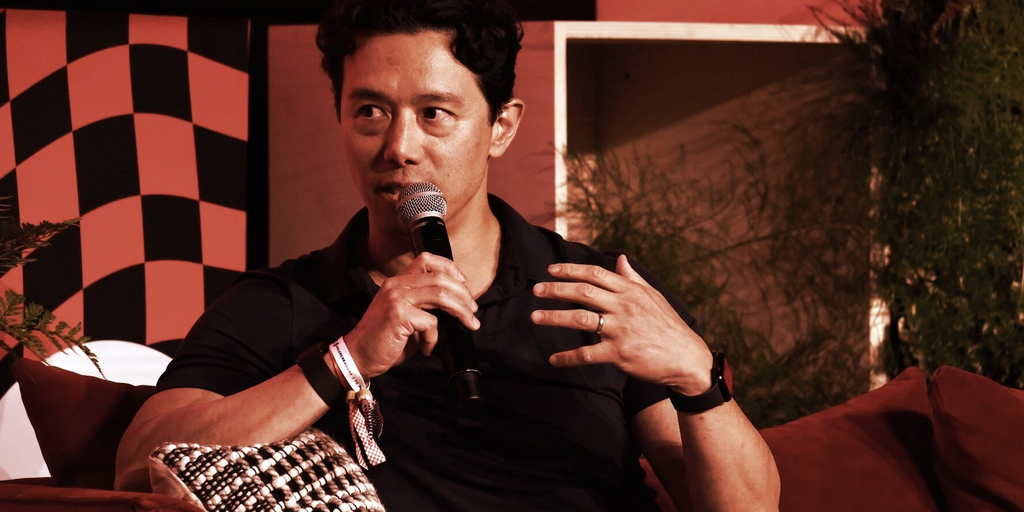 Avalanche developer Ava Labs will be offering crypto infrastructure through Amazon Web Services (AWS) with the aim of facilitating "enterprise, institutional, and government adoption of blockchain," Ava Labs announced Wednesday.
Avalanche is a blockchain optimized to support NFTs, Web3 games, and a unique technology it calls "Subnets," which act like custom blockchains built on Avalanche but can have custom rulesets and even use their own token instead of Avalanche's native AVAX for paying network gas fees.
As a part of its deal with Amazon, Ava Labs will offer "Subnet deployment" as a service through the AWS Marketplace, meaning any company or organization could enlist Ava Labs to launch a custom Subnet for them on the AWS platform. 
It's official! @Amazon #ChoseAvalanche to bring scalable blockchain solutions to enterprises and governments 🔺#AWS fully supports Avalanche's infrastructure and dApp ecosystem, including one-click node deployment, offering the best tooling for these high compliance use cases. pic.twitter.com/syInSrU9XD

— Avalanche 🔺 (@avalancheavax) January 11, 2023
"At AWS, we are all about bringing the most cutting-edge technologies to builders, no matter if they sit in a multi-million-dollar enterprise, a government office, or a dorm," said Howard Wright, VP and Global Head of Startups, AWS, in a statement. "The new capabilities brought by Avalanche enable us to do just that."
As part of its deal with Avalanche, Wright added, AWS will help expand Avalanche adoption "to new geographies and customer segments" and "support new tooling for Avalanche's infrastructure and ecosystem."
Avalanche nodes can now also run in the AWS GovCloud for government-related data storage. This means that government organizations that must adhere to stricter data control regulations would still be able to adopt Avalanche technology for public sector projects. 
"It has been a huge boon for both individual and enterprise developers to be able to spin up nodes and test networks on the fly with AWS in whatever legal jurisdiction makes the most sense for them," said Emin Gün Sirer, Founder and CEO of Ava Labs, in a statement. "I'm proud that we've implemented a protocol that can accommodate millions of participants with near-instant finality."
"Our work with Amazon can accelerate the positive impact of Avalanche," Sirer added.
Ava Labs is also joining AWS Activate and the AWS Partner Network (APN), further reinforcing the ties between Avalanche and AWS. AWS Activate provides support to tech startups, while the APN aims to provide its members with things like "growth" tools and "funding resources," according to Amazon's website. 
AWS will also participate in future Avalanche-related events like the Avalanche Summit, Avalanche Creates, and hackathons, according to the announcement.
AWS's Avalanche offerings come just a few months after Google launched its own Cloud Node Engine for Ethereum developers and Microsoft's M12 fund led a $20 million funding round in Web3 data storage startup Space and Time.
Stay on top of crypto news, get daily updates in your inbox.
Sourced from decrypt.co.

Written by Kate Irwin on 2023-01-11 21:28:18.